Marka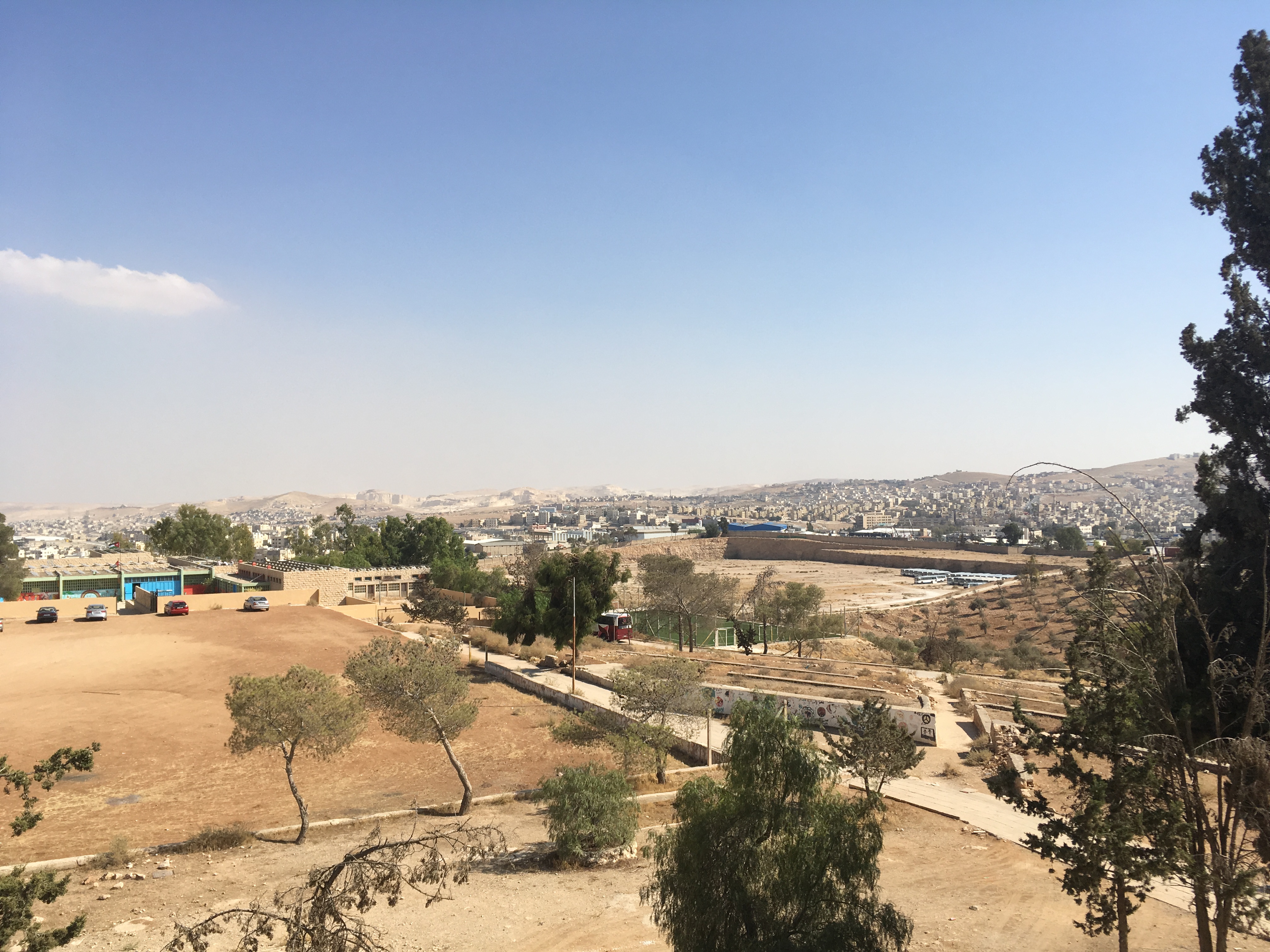 November 12, 2019- Posted in Education, Jordan, Marka, Partners
When your mission is to provide a safe haven, quality education, and hope for a bright future to vulnerable and impoverished refugee children, a strategic plan to sustain that work is critically important. In early October the Theodor Schneller School in Marka, Jordan, received a...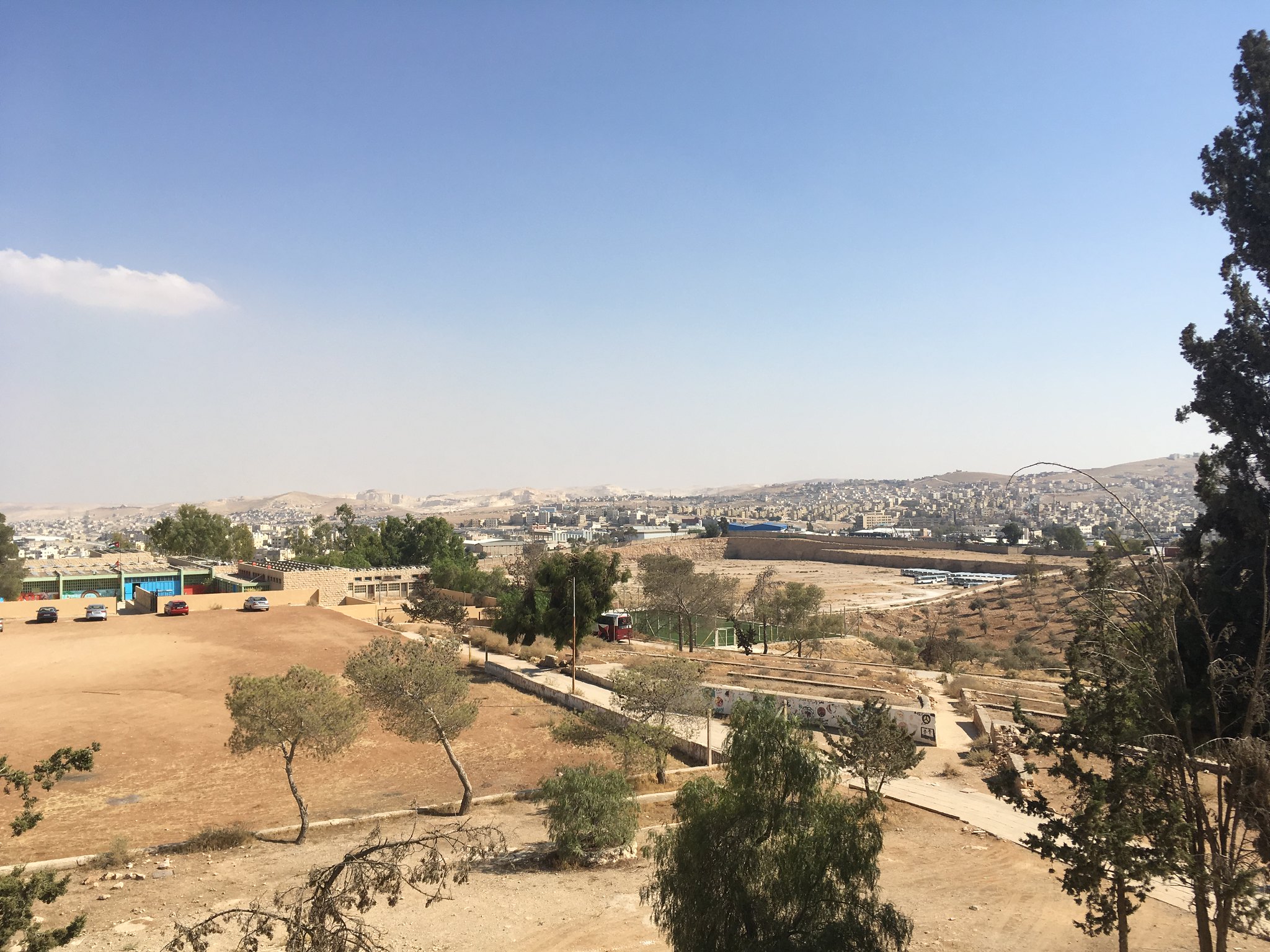 June 6, 2019- Posted in Education, Jordan, Marka
The board of the Theodor Schneller School has voted to begin a strategic planning process. The school will work with AFEDJ to apply for a planning grant that will fund a comprehensive study and position the school for a bright future. Schneller School serves 270 impoverished...