Salt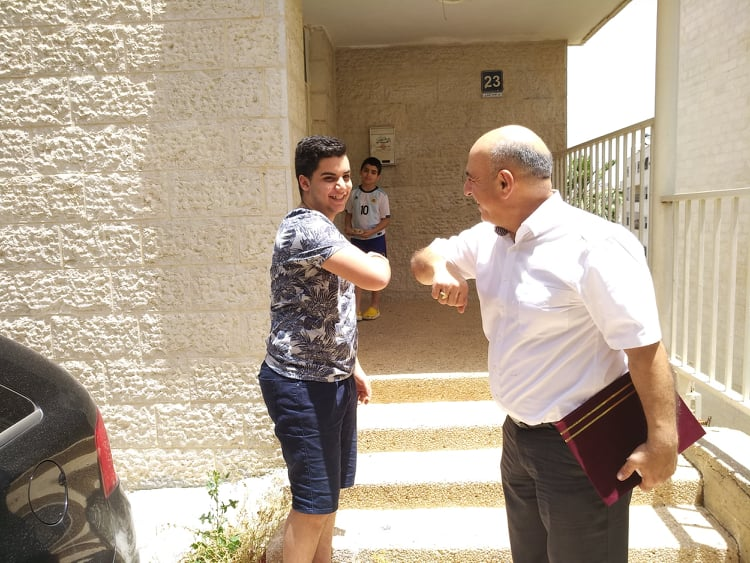 June 4, 2020- Posted in Diocese of Jerusalem, Education, Gaza, Healthcare, Jerusalem, Nablus, Nazareth, Ramallah, Salt, West Bank
What's it like right now in Jerusalem, the West Bank, Gaza, Israel, and Jordan? Ramallah, West BankArab Evangelical Episcopal SchoolAs with other schools in the West Bank, AEES, a K-12 academic school, moved to online instruction for its 840 students in March when the Palestinian...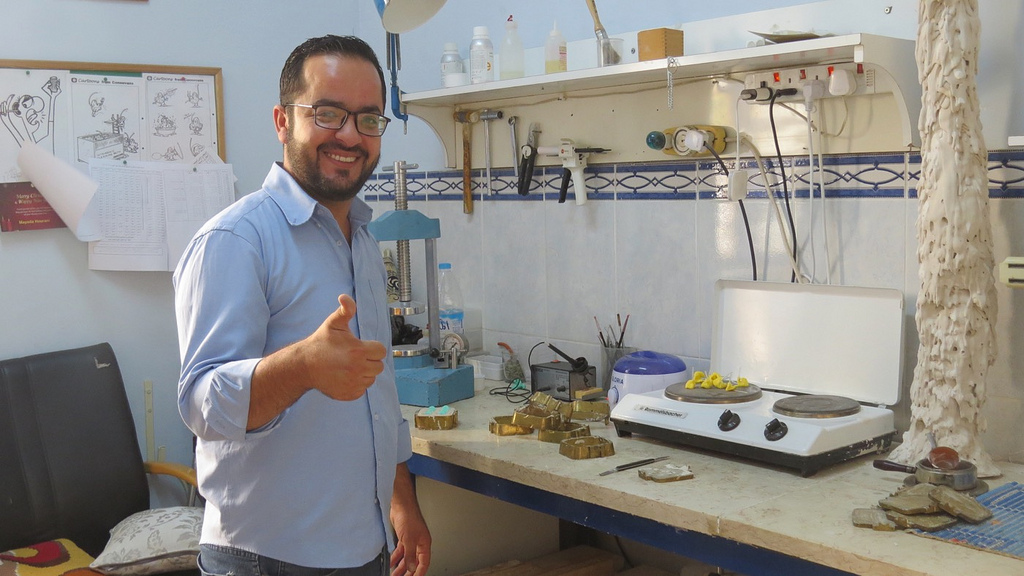 April 3, 2019- Posted in Disabilities, Institution Spotlight, Jordan, Salt
A safe haven of peace for 150 children and young people ages four to 25, the Holy Land Institute for the Deaf in Salt, Jordan, offers a full range of therapeutic services for hearing-impaired, deaf, and deaf-blind students and a K-12 academic boarding program. Each...