Zarqa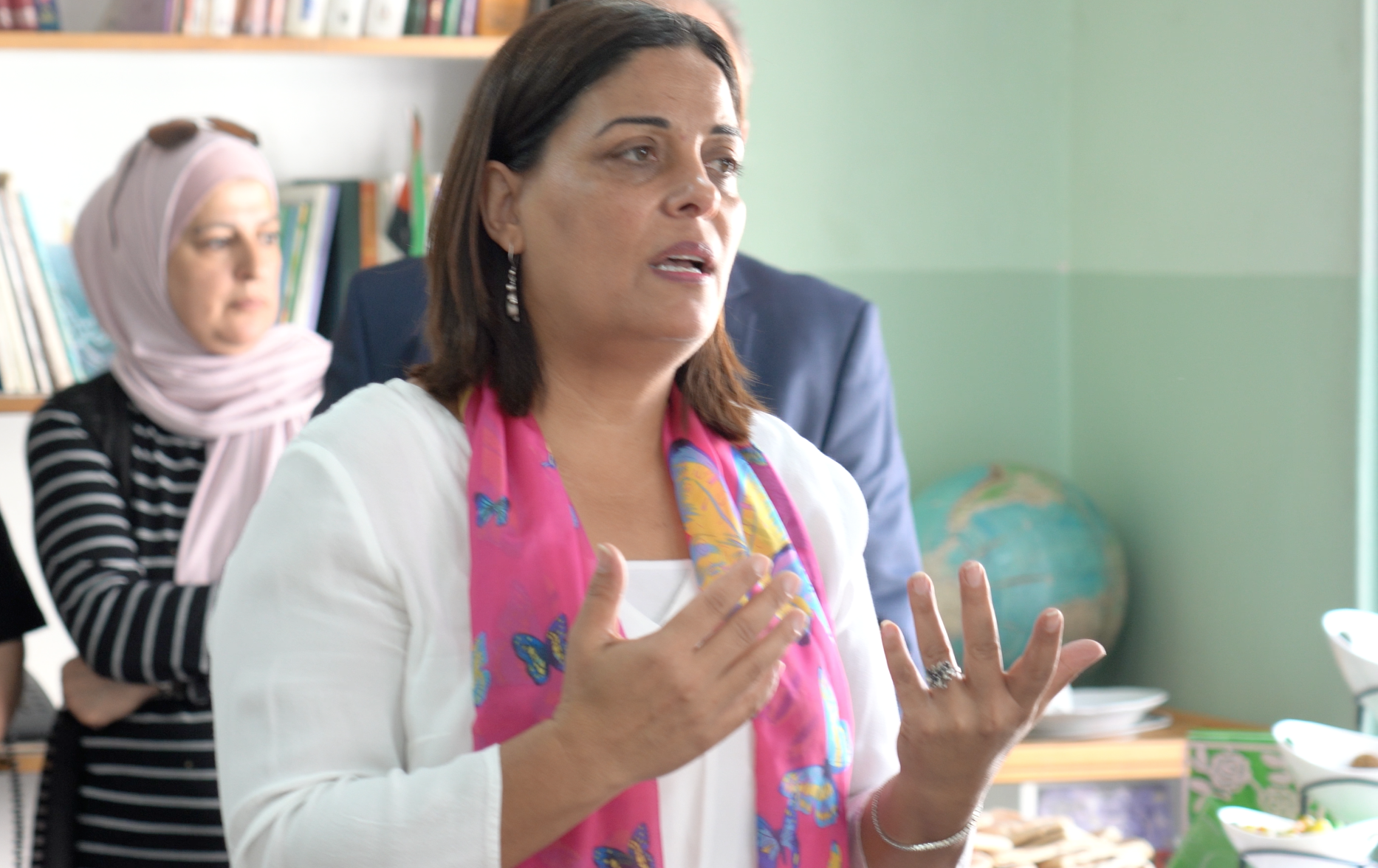 July 10, 2020- Posted in Education, Jordan, People, Video, Zarqa
Dua'a Bisharat, principal of Saviour's Episcopal School in Zarqa, Jordan, talks with AFEDJ's John Lent about the mission of the school and current conditions in Jordan. The conversation took place via Zoom on July 7, 2020. Saviour's Episcopal School is a progressive K-12 school in...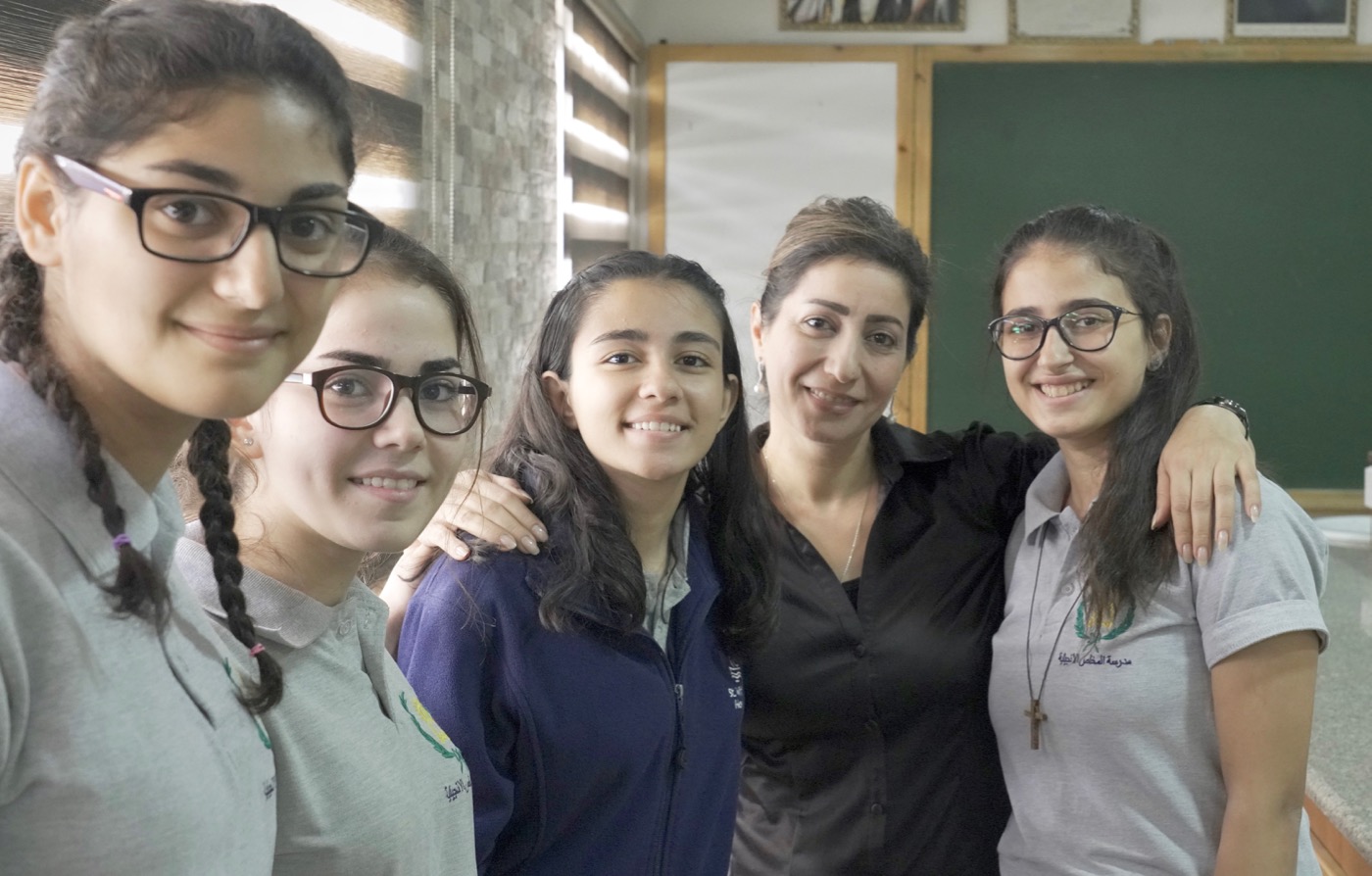 November 30, 2018- Posted in Education, Jordan, Zarqa
In Zarka, the second largest city in Jordan, the tensions and economic strain of a vast influx of Syrian refugees often cause families under financial stress to choose to educate their sons but pull their daughters from school. But at Saviour's School, a K-12 school...