Parents Circle dialogue offers a chance to be a part of promoting peace and reconciliation
October 1, 2021- Posted in Events, Partners, People
On Thursday, November 4, 2021, at 11 a.m. (ET) American Friends of the Episcopal Diocese of Jerusalem and American Friends of Parents Circle-Families Forum will host an online conversation between two members of the Parents Circle.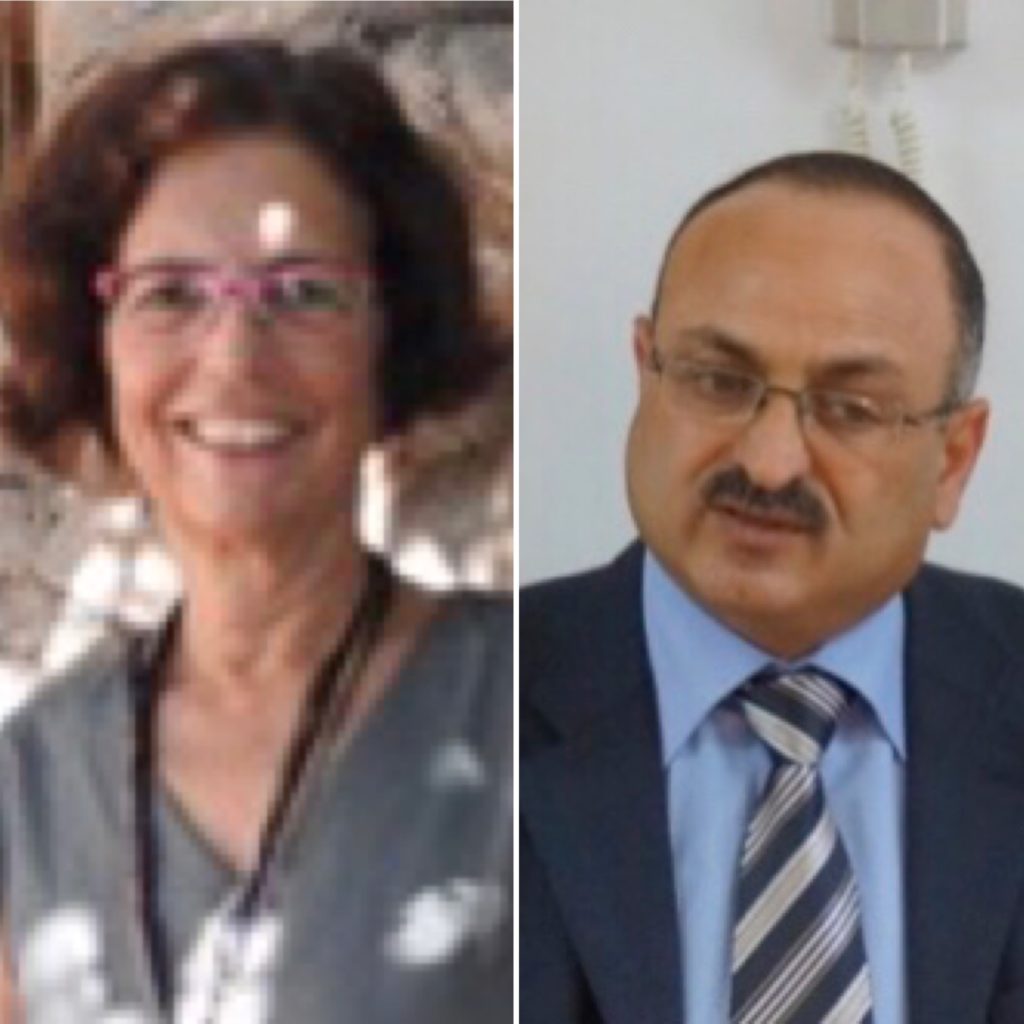 Please join us to hear the personal stories of two Forum members, an Israeli and a Palestinian, as they speak about their loved ones who were killed in the conflict, about their journey from pain to hope, about reconciliation and partnership and their choice to engage in dialogue instead of revenge.
The speakers will be Miri Ben-Rafael, who lost her only brother, Amnon, when he was killed at the age of 26 in the Golan Heights in the 1973 war, and George Sa'adeh, a Palestinian and native Bethlehemite whose 12 year-old daughter Christine died of injuries sustained in 2003 when Israeli soldiers opened fire on the Sa'adeh's car as they were driving home from the supermarket. George, his wife Najwa, and their daughter Marianne were also severely injured in the attack.
Parents Circle-Family Forum (PCFF), founded in 1995 by an Israeli father who lost his son to violence while serving in the Israeli Defense Force, is a joint Israeli-Palestinian organization made up of more than 600 bereaved families. Their common bond is that they have lost a close family member to the conflict.
To take part, please registration below. A link and passcode to the Zoom meeting will be included in your confirmation email.