This is an Eastertide unlike any other
Your generosity transcends the distance that separates us from God's children in the Holy Land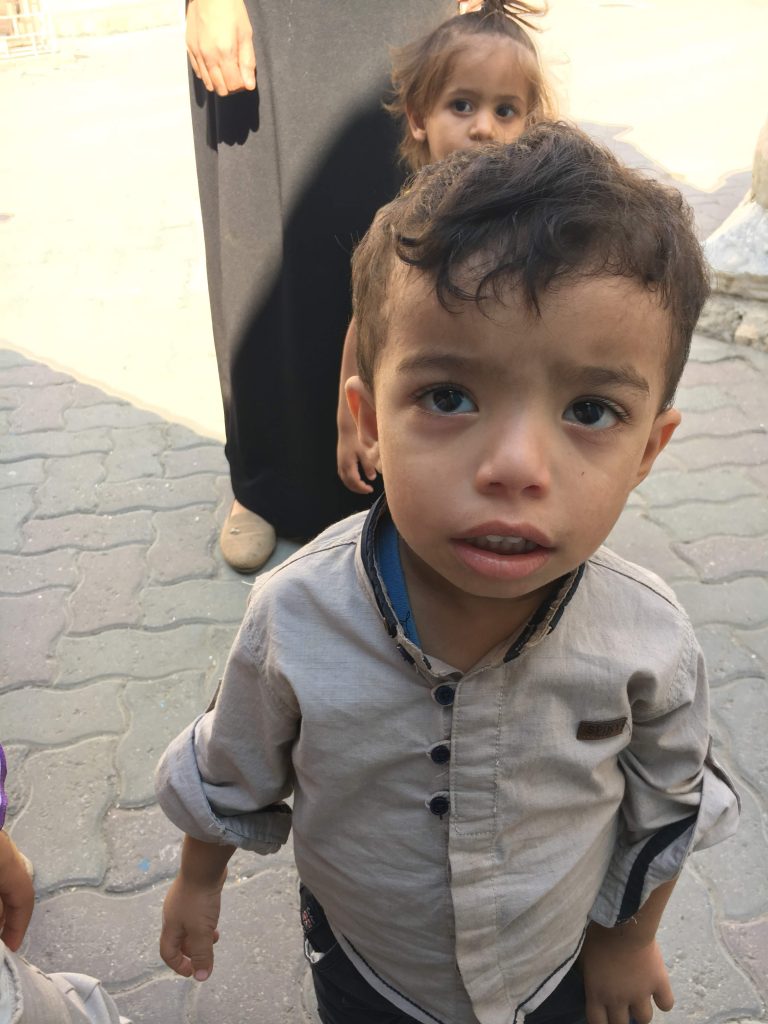 "The body of Christ knows no boundaries, no borders, no race or clan or stripe, for all are one in Christ…It is out of concern for each other, as fellow children of God, that AFEDJ seeks to raise funds…These hospitals provide ministry and service and care for God's children and they need our support."

The Most Rev. Michael Curry, Presiding Bishop of The Episcopal Church
---
Stand with Christians in the Holy Land as witnesses to the resurrection
In a time of uncertainty and fear for  vulnerable families in Gaza, the West Bank, and East Jerusalem, share the hope of Easter by making a gift to Ahli Arab Hospital and Jerusalem Princess Basma Centre. We guarantee that 100 percent of designated funds go directly to the institutions chosen by the donor.
---
AHLI ARAB HOSPITAL
Gaza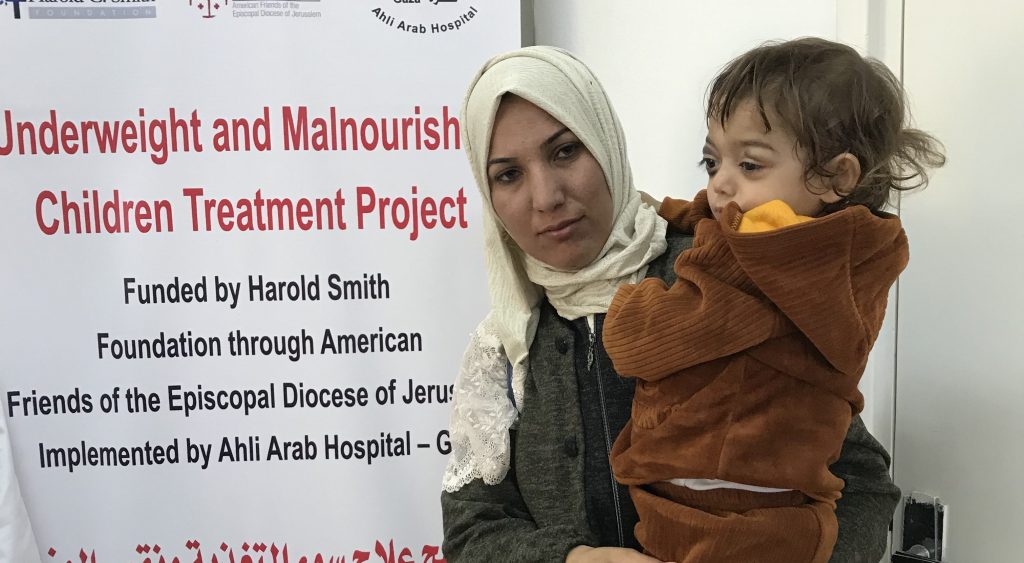 "Ahli Hospital is the church at work, the hands of Jesus in this desperate place. I thank all of our American Friends. Without your strong stand beside us it would be difficult for us to continue. You give us the feeling that we are not alone in this ministry. That we are not forgotten."

Suhaila Tarazi, Ahli Hospital Director
Ahli Arab Hospital is the only Christian hospital serving the 2.1 million people in Gaza. This powerful example of Christian witness in the Holy Land perseveres despite cuts in aid from the U.S. government, lack of clean water and regular electricity, and shortages of fuel, medical supplies and equipment. As a COVID-19 outbreak threatens those living in densely populated refugee camps and squalid neighborhoods, Ahli is preparing to meet – with dignity and respect – the needs of all who walk through the gates.
Your gift – of any size – is needed to sustain this remarkable ministry.
---
JERUSALEM PRINCESS BASMA CENTRE
The Mount of Olives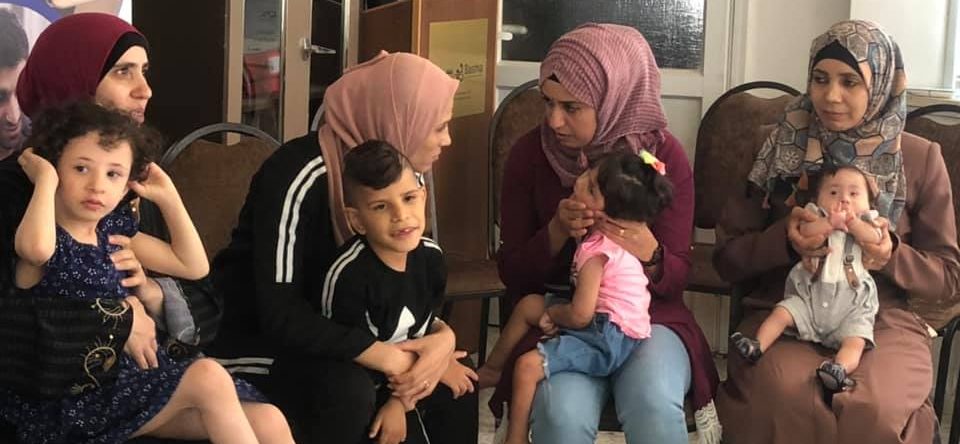 "Before coming to the Princess Basma Centre, I used to feel hopeless about my child's case. Here I am learning from other mothers and seeing other kids progress with therapy. This gives me hope for the future."

Ibtihah,
a mother from Ramallah
The Mother Empowerment Program serves Palestinian mothers and their children newly-diagnosed with a wide range of disabilities. The three-week residential program allows families subject to travel restrictions across the West Bank and Gaza to participate in their children's therapy and learn to work with their children when they return home. Mothers are taught how to be effective advocates for all children with disabilities in their local communities. This life-changing program is the only one of its kind in the region.
Your gift – small or large – offers hope for the future to families that already face the daily challenges of life in Palestine.
---