Walk with a Child at HLID
Follow in the footsteps of Jesus by walking with a child at Holy Land Institute for the Deaf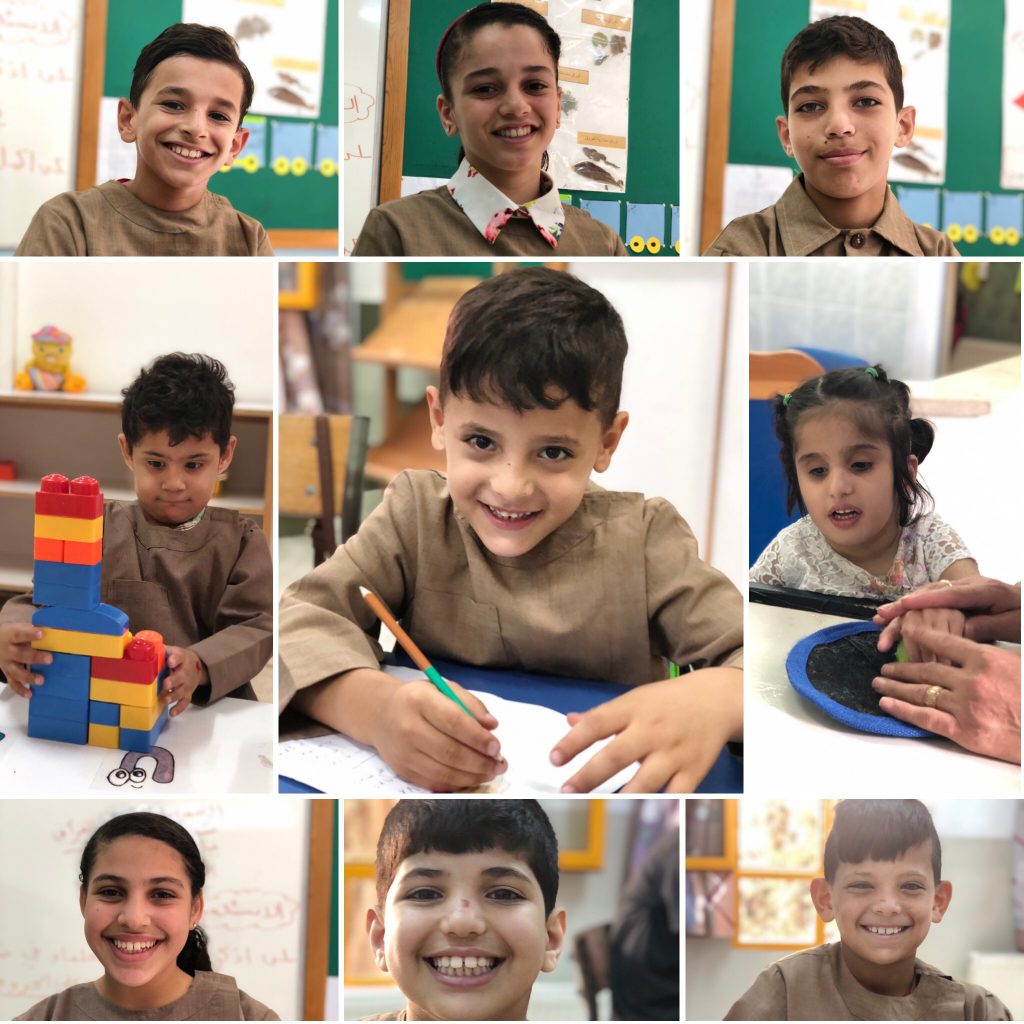 Each week Christians are charged to go out into the world to walk in love as Christ loved us. American Friends invites you or your church to walk with a child at the Holy Land Institute (HLID) for the Deaf in Salt, Jordan, by covering the annual costs for one of 20 deaf or deaf-blind children in grades K through 6.
Founded in 1964, HLID was the first school for the deaf in Jordan and remains the leading institution for deaf education in the Middle East. In addition to offering an incredible level of expert, loving care to more than 100 students, HLID is the only school for the deaf in Jordan that serves deaf-blind children and offers vocational training.
---
Check out fast facts about HLID on its institution page.
Meet members of the HLID community! Watch interviews below
Please contact AFEDJ Executive Director John Lent at jlent@afedj.org or 203.655.3575 to schedule a conversation to learn details about the program.
The Walk with a Child program offers you the opportunity to build a lasting bond with a student at HLID. AFEDJ and HLID will facilitate regular communication between you and the child and the school. Your companionship will give a deaf or deaf-blind child hope for a productive life. Because HLID receives no support from the Jordanian government and is off the path of most pilgrimage tours, the children at HLID are in urgent need of your support.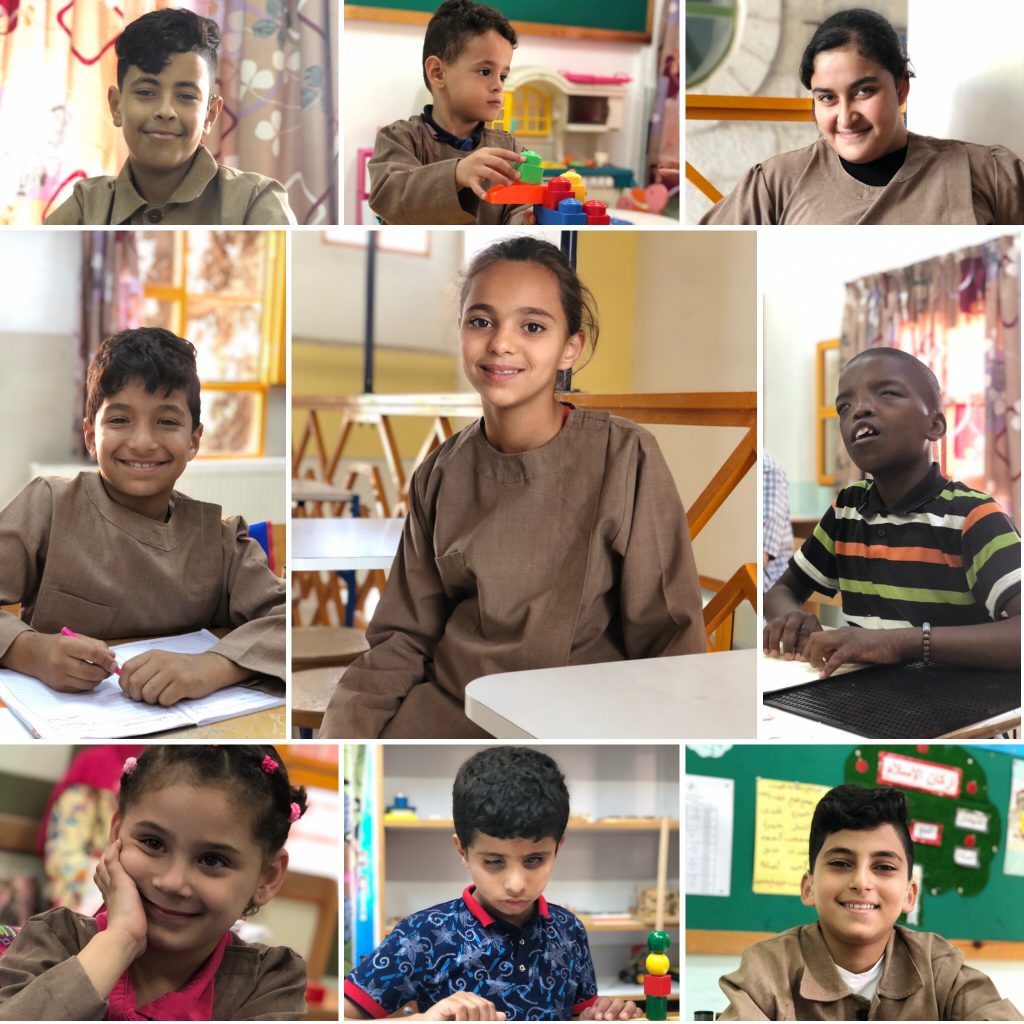 The Rev. Wadie Far, HLID chaplain and director of the boarding program, recently talked about his hopes for the program. "It's part of our duty to walk in Jesus' footsteps. And to walk in Jesus' footsteps we need to walk with other people, especially with the needy, especially with people with disabilities, especially those who are marginalized by the society and by the community."
He added, "If we don't hold their hands and walk with them, I don't think we can call ourselves true Christians. I don't think we can be the Living Stones of the Church unless we do this ministry."
When you change a child's life, prepare for your life to be changed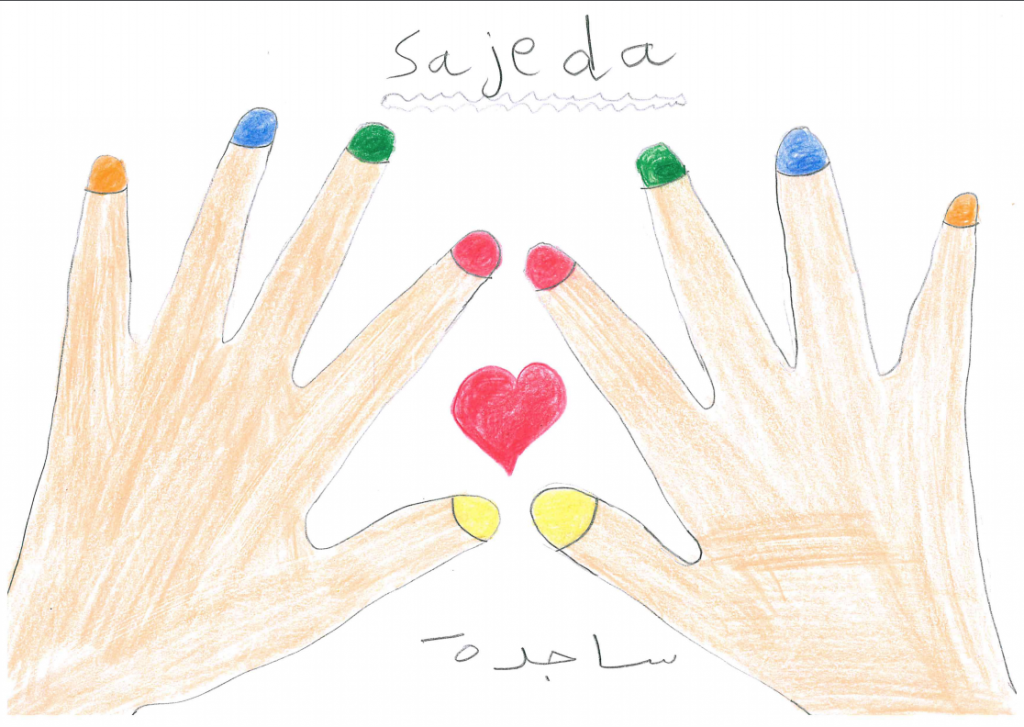 If you or your congregation decides to walk with a deaf or deaf-blind child, your support will cover the cost of a child's full school year at HLID. This includes all academic and therapeutic services, hearing devices, instructional materials, room and board, vocational training, travel to and from the child's home, and extra-curricular activities and field trips. It covers insurance, laundry, utilities and fuel.
You'll receive a packet of information about the child you walk with which will include:
the child's history at HLID
photos, artwork, and a letter from the child describing his or her interests and life at school
a mid-year update (video or print) from the child
a mid-year update from his or her teacher
an end-of-year photo and letter from the child
an end-of-year letter from the child's teacher about successes and challenges ahead
an end-of-year report about the school year from HLID Director Archdeacon Luay Haddad
You'll be part of a small, dedicated community of HLID supporters. AFEDJ will send two newsletters to you and your fellow supporters reporting on our frequent visits to the school. Congregations will receive suggestions about how your members, especially young people, can engage with students at HLID.
We invite you to learn more about becoming a companion to a child at HLID.
Conversations at Holy Land Institute for the Deaf
Meet some of the amazing leaders who serve at HLID
The Rev. Wadie N. Far
Chaplain and Director of the Boarding Program and Student Affairs
Ms. Fadileh Al Hiary Assistant Principal and Director of the Kindergarten
Mr. Hatem Alwishah
Head Teacher of the Metal Shop