Following the way of Jesus – Jan. 15-26, 2020
June 26, 2019- Posted in Israel, Palestine, Pilgrimage, Upcoming Pilgrimages
Led jointly by the Rev. Sara Fischer & the Rt. Rev. Barry Beisner – January 15 – 26, 2020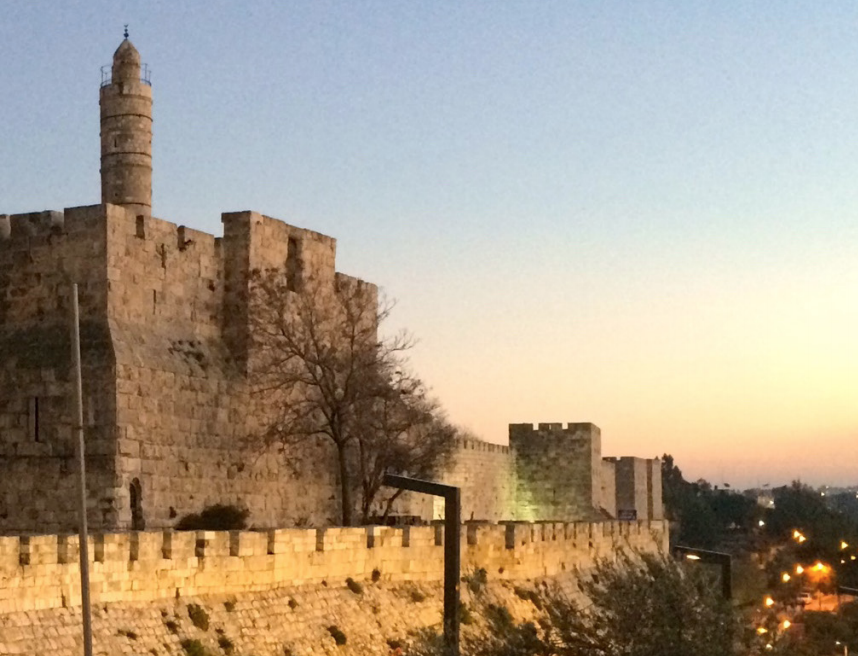 "And Jesus said to them:
'Follow me.'"

Much of Jesus' ministry consisted in equipping a community of followers to be his hands and feet in the world. As we walk where Jesus walked and experience the land that formed him and his first disciples, we, too, are more deeply formed as his disciples.

The Holy Land is a complex place today, and our presence and witness is a source of hope for the people for whom Israel/ Palestine is home. It has been said that tourists visit a holy space and ask questions, while a pilgrim allows the sacred place to ask the questions.

As pilgrims, our days will be marked by prayer and reflection. We will sing together, pray together, share Eucharist, and listen to the experiences of the heirs of our Christian heritage in Jewish-and-Muslim-majority Israel/Palestine. This small minority of Christians represent a new temple in the Holy Land, a spiritual house for God built of "Living Stones" where Christians from all over the world can join in Jesus' work of reconciliation and peacemaking. We hope that you will return home, as each of us has in
previous pilgrimages, with a new perspective on the Holy Land and on your own place in the community of Jesus-followers that stretches across continents and centuries.
Download the brochure and the registration form.