The Heart of the Holy Land Women's Pilgrimage
June 26, 2019- Posted in Pilgrimage, Upcoming Pilgrimages
Led by Deacons Holly Galgano and Dorothee Caulfield of the Episcopal Diocese of New York with Sister Elizabeth Broyles, Companions of Mary the Apostle
February 9 – 22, 2020
Plus an Optional Extension to Jordan February 21 – 24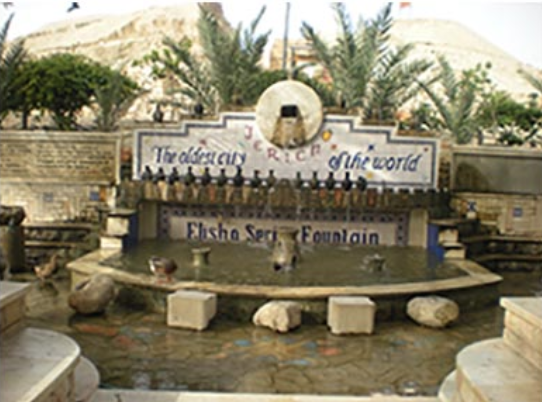 It is said a pilgrimage to The Holy Land is akin to The Fifth Gospel, in that the life and teachings of Jesus Christ and the Bible come alive with the experience of actually being in the places of Jesus' birth, life, death and resurrection.
In addition to the traditional sacred sites we will visit, this pilgrimage is unique in that it focuses specifically on the matriarchs of the Christian faith, beginning with Grandmother Anna, Mother Mary, Elizabeth, Mary Magdalene and Martha, visiting their homeland and imagining their incomparable ministries. This itinerary includes feminine sites often overlooked by other Christian tours, with time taken at each place to meditate and remember these women of faith.
Worship will be led by Sr. Elizabeth, an Episcopal priest and experienced spiritual director. Eucharist will be celebrated at many sites along the way.
We pray that you will hear the call to join women throughout the centuries, and join us on an incomparable and life-changing pilgrimage to Israel and Palestine…one which will remain with you forever.
We are also offering an optional post-pilgrimage tour to Jordan and Petra.
Details and registration information here.