Bearing Witness (Coming 2022)
Bearing Witness: A journey with Holy Land Christians towards healing, justice, and peace is a video-based education program currently in development.
The pandemic has delayed filming in the Middle East (three four times!) but we are grateful for the extra time to refine and further develop the curriculum.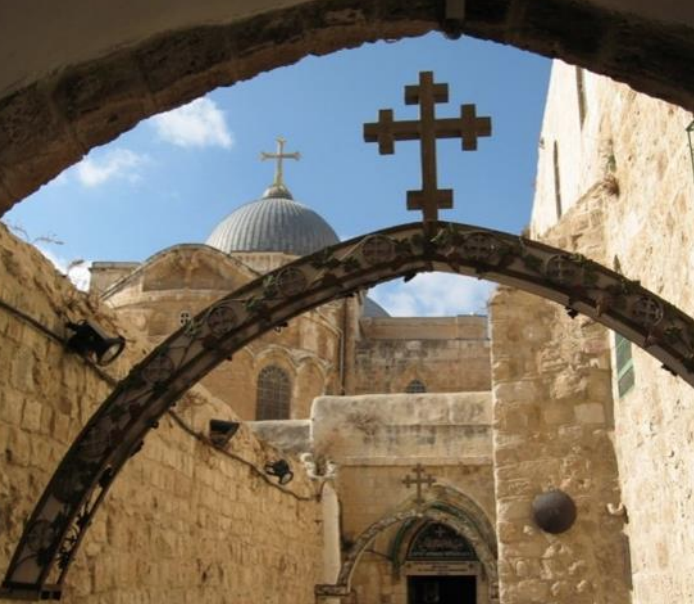 A question we're often asked is "How can our congregation become more deeply engaged with AFEDJ's mission?"
We are thrilled to partner with The Episcopal Church's Standing Commission on World Mission in this project funded, in part, by a Constable Fund grant of $60,000 to develop a video-based study program and additional resources. (Read our news story here)
Churches of any size or denomination will be able to use this program to raise awareness about the inspiring and powerful Christian witness demonstrated by a small band of Palestinian Christians in the region; the conditions that necessitate the humanitarian response of serving their neighbors; and the opportunities we have to join in ministry with our sisters and brothers in the region.
Other partners include Jerusalem Peacebuilders and the Episcopal Diocese of Jerusalem, as well as an awesome Advisory Team.
We hope to reschedule filming in the region in the spring of 2022 . Stay-tuned for more!