Other ways to give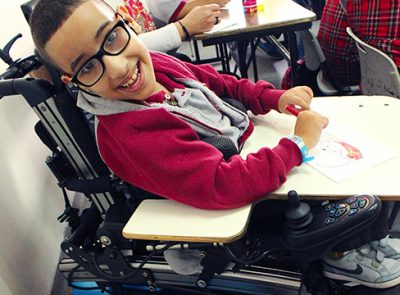 Send your donation by check:
Mail your check to:
AFEDJ
25 Old King's Hwy No.
Suite 13
Darien, CT 06820
---
Consider a gift of stock:
For stock transfer information, please contact AFEDJ Executive Director Eileen Spencer at espencer@afedj.org or 914.924.9704.
---
Consider matching funds to augment your gift:
Many companies match their employees' charitable contributions.
---
A gift in honor of or in memory of
Whether you donate online or by mail, AFEDJ recognizes gifts offered in honor of or in memory of a friend or family member by sending the recipient a special card in the mail. If you would like a card sent, please make sure to include the recipient's name and address when you make your donation.