Give monthly
Join our new community of monthly supporters, The Olive Tree Circle.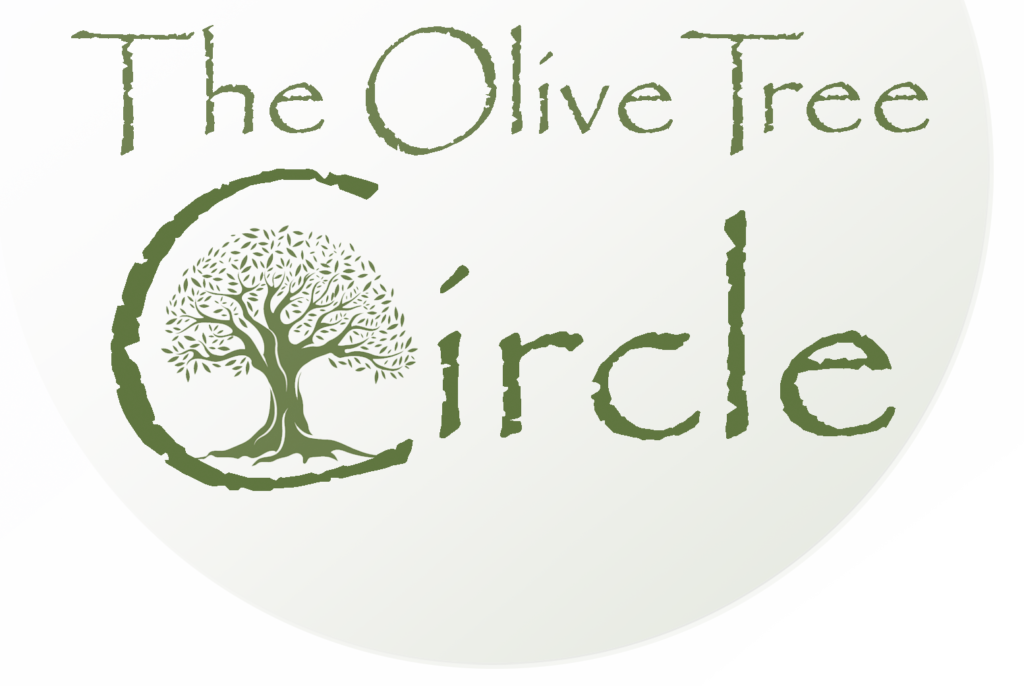 When you give monthly, you:
Increase your impact by providing sustainable funding.
Enjoy the convenience of automatic monthly payments.
Can create an account to maintain total control over your giving – change or cancel anytime.*
Stay informed through newsletters and other email updates.
Join forces with passionate people like you who provide hope to our brothers and sisters in the Holy Land.
Benefits of Monthly Giving:
Become part of a monthly giving community, The Olive Tree Circle
Welcome email for new monthly donors
Twice yearly newsletter specifically with you as a monthly donor in mind
Special gift of appreciation in December
A statement of your annual giving
A card on your annual anniversary of becoming a member of The Olive Tree Circle
* Current monthly donors may create an account by clicking on "Sign-in" on the upper right of the donation form at right. Click "Create An Account" at the bottom of the pop-up.