West Bank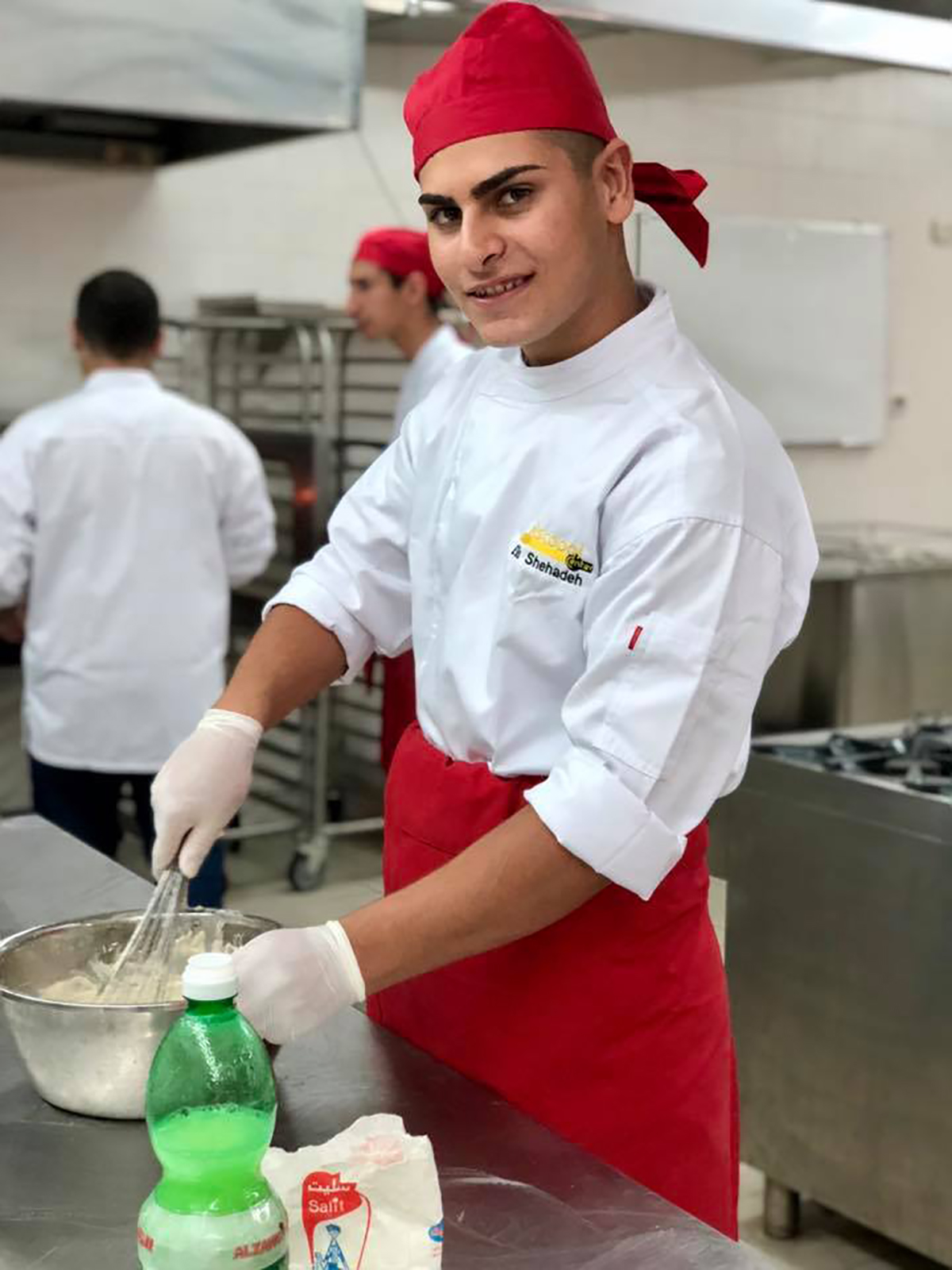 December 12, 2018- Posted in Disabilities, Education, Gaza, Healthcare, People, Pilgrim Stories, Pilgrimage, West Bank
by Elizabeth Keesee Henry In October, during an AFEDJ Board visit to a number of the Diocese of Jerusalem institutions, I was moved to see that a common thread among them was the living out of our baptismal vow "to seek and serve Christ in...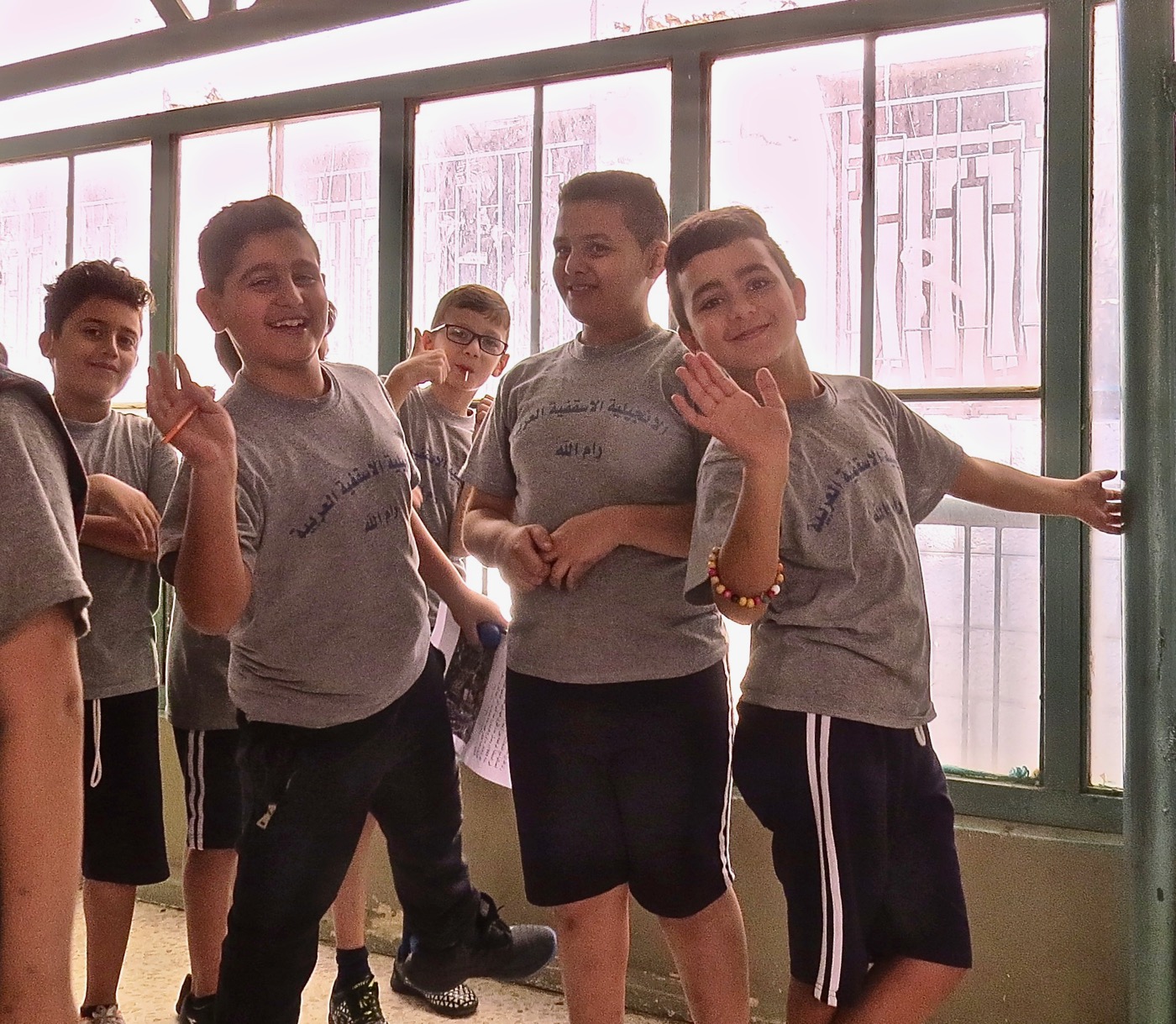 November 7, 2018- Posted in Education, Palestine, People, Pilgrim Stories, Pilgrimage, West Bank
by the Rev. Dr. Ann J. Broomell The first time I traveled to Jerusalem was in 2004 with a group of other clergy and spouses. The trip was planned to be a mix of visiting the holy sites and learning some of the life of...