Palestine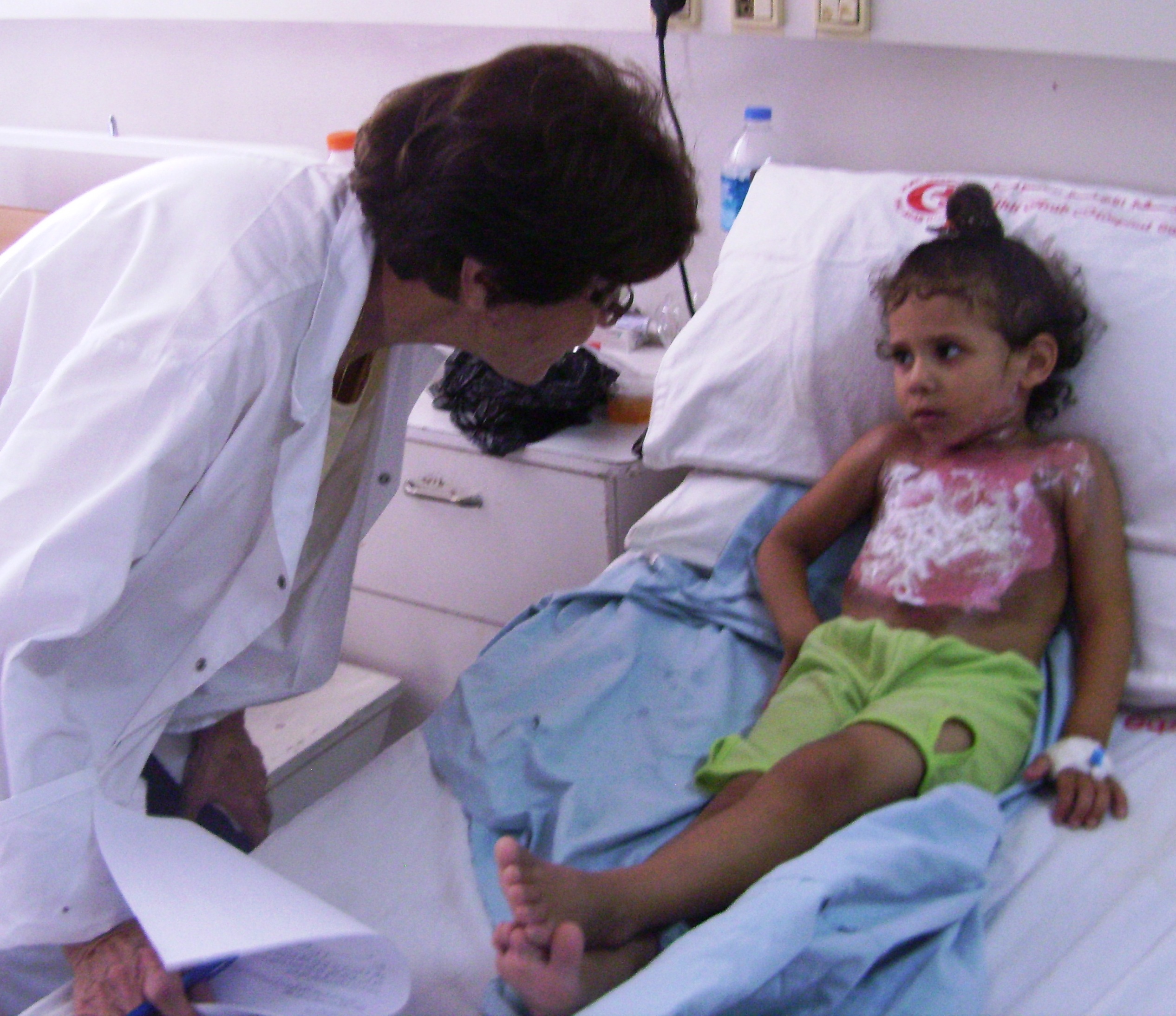 December 3, 2018- Posted in Gaza, Healthcare, Palestine, Pilgrim Stories, Pilgrimage, Sermons
Sermon by the Rev. Matthew Dayton-WelchNovember 18, 2018Saint Alban's Episcopal Church, Newtown SquareMark 13:1-8 As Jesus came out of the temple, one of his disciples said to him, "Look, Teacher, what large stones and what large buildings!" Then Jesus asked him, "Do you see these...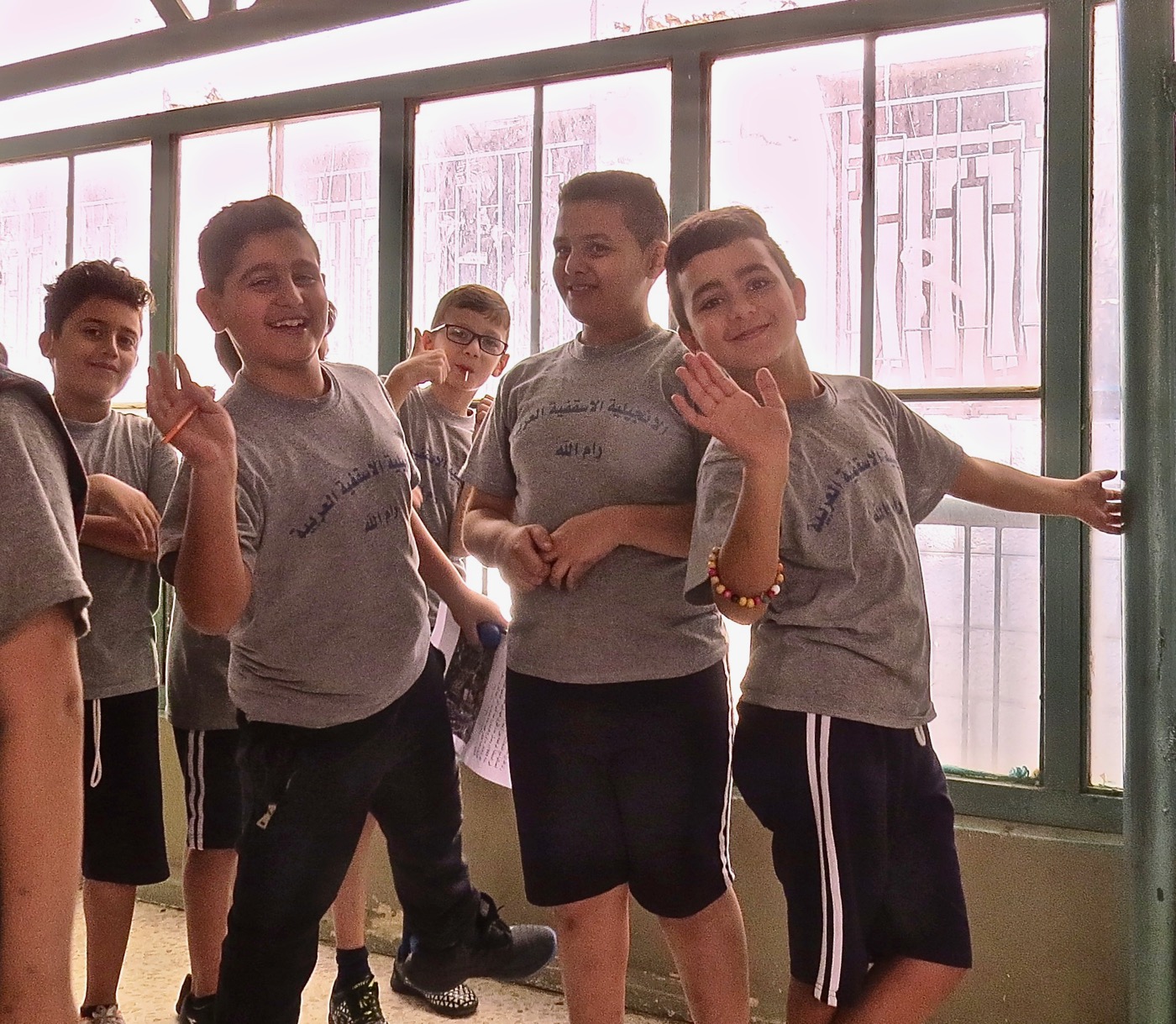 November 7, 2018- Posted in Education, Palestine, People, Pilgrim Stories, Pilgrimage, West Bank
by the Rev. Dr. Ann J. Broomell The first time I traveled to Jerusalem was in 2004 with a group of other clergy and spouses. The trip was planned to be a mix of visiting the holy sites and learning some of the life of...