Jerusalem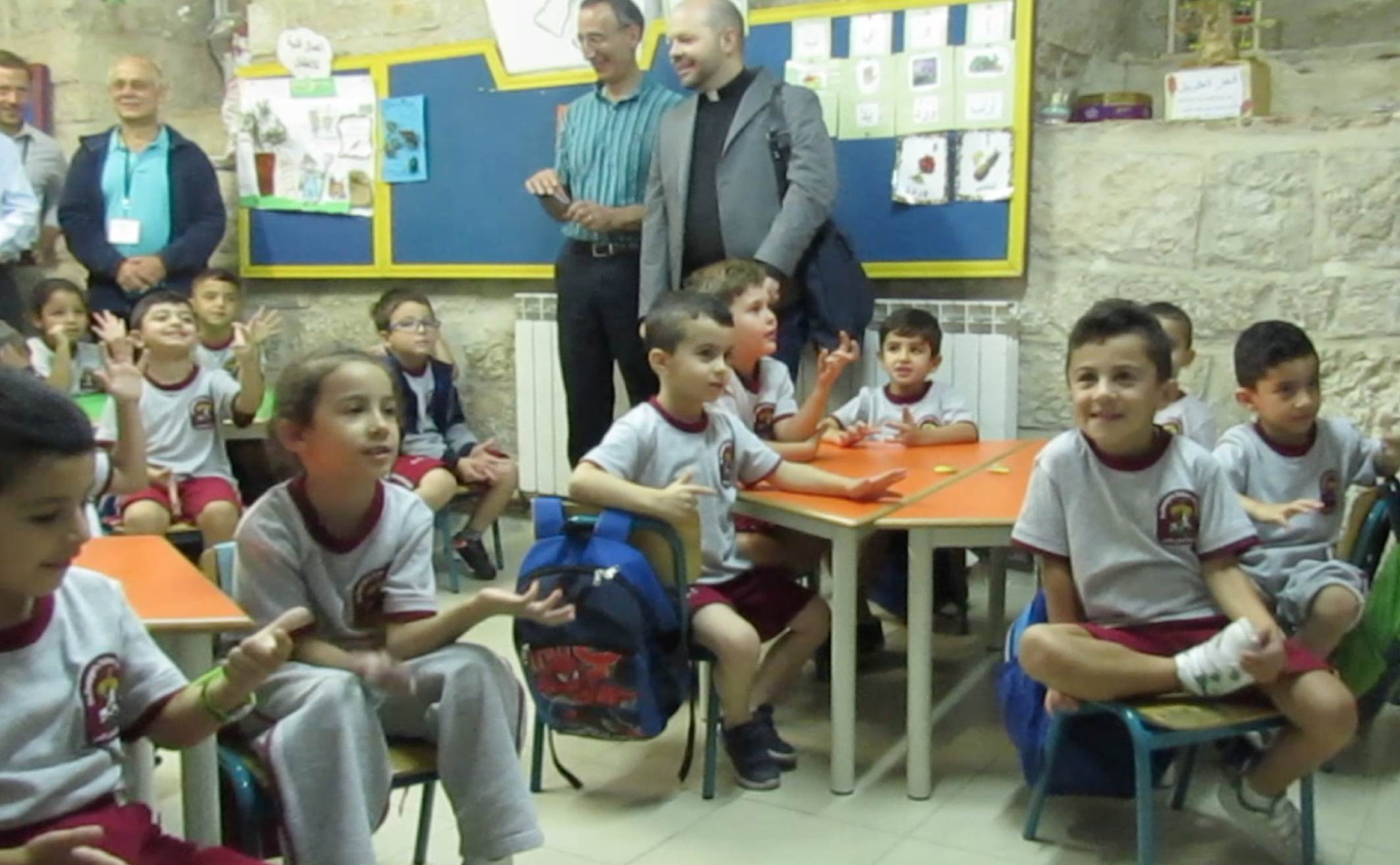 November 4, 2018- Posted in Education, Jerusalem, People, Pilgrim Stories, Pilgrimage
by the Rev. Cn. Nicholas T. Porter Our first morning in Jerusalem began with a visit to St. George's School. The sprawling school is an integral part of the St. George's Cathedral Close, and the sound of students announces the arrival of each new day....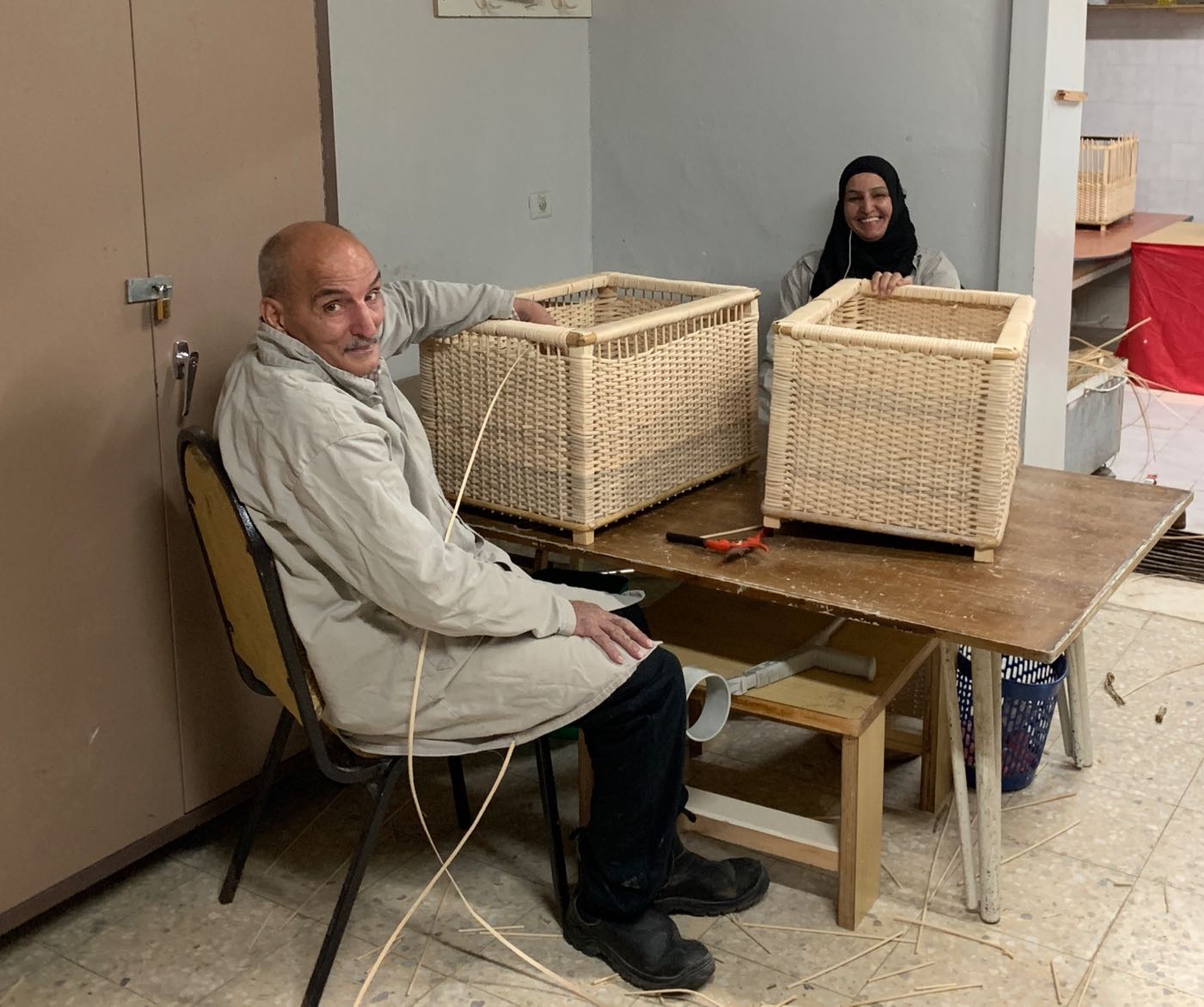 October 29, 2018- Posted in Disabilities, Jerusalem, Jordan, People, Pilgrim Stories, Pilgrimage
by Lisa Sams As a relatively new member of the AFEDJ Board, the October Board trip to Jordan, Palestine, and Israel was the first time I had seen many of the schools, hospitals and centers for the disabled run by the Episcopal Church in the...