Resources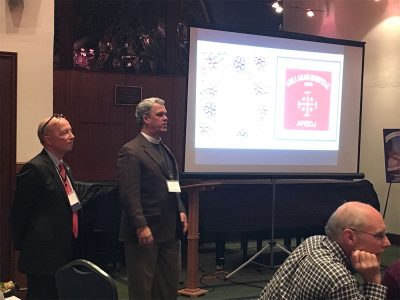 You can support our shared mission of transforming lives in the Holy Land.
Here are resources to deepen your connection to the people and places of the Episcopal Diocese of Jerusalem and help you share stories of powerful Christian witness in the Holy Land.
• Need assistance to develop a presentation for your congregation?
• Ideas for projects to support?
• Details about a Diocese of Jerusalem institution?
• Information about organizing a pilgrimage?
Visit our connect page to be in touch with AFEDJ staff. We're here to help!
---