Fair trade goods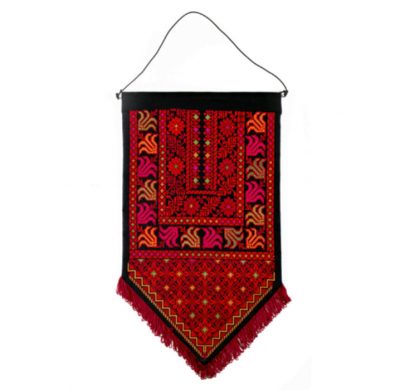 Below is a list of websites that offer Fair Trade goods such as olive oil, spices, grains, olive wood bowls and utensils, clothing, housewares, all from Palestinian farmers and craftspeople. By buying their products at a fair price you provide income and economic stability to their families.
You can double your impact by buying in bulk to sell in your congregation, at your diocesan convention, or to people in your wider community and then donating the proceeds to Palestinians through AFEDJ. Your donations will support people served by the Diocese of Jerusalem's humanitarian institutions.
The triple bottom line comes with the awareness raised as you sell these products and talk about the impact with those who purchase them.
---
Canaan Fair Trade: www.canaanusa.com and www.canaanpalestine.com
Canaan Palestine sells olive oil, spices, grains, condiments, gifts, and more that are produced by more than 2,000 small farmers, organized in village cooperatives and represented by the Palestine Fair Trade Association (PFTA).
---
Shop Palestine: www.shoppalestine.org
Shop Palestine is a social enterprise program run by Middle East Children's Alliance. It offers a wide range of products including oils, spices, grains, pottery, clothing, embroidery, and more.
---
Sister Farm Market: www.sisterfarmmarket.org/shop
In 2012 three Episcopal priests led a Women's Witness Trip to Palestine and returned home to continue to promote the region and the products produced by women there.
---
Darzah is a not-for-profit social enterprise working to empower refugee and low-income women on the West Bank by providing stable, living wages and positive working conditions. The shoes, bags, and home items are created by artisans who work in the traditional Palestinian Tatreez embroidery, an art form passed down from mother to daughter.
Shop and learn more at www.darzah.org. View their inspiring start-up video here.
---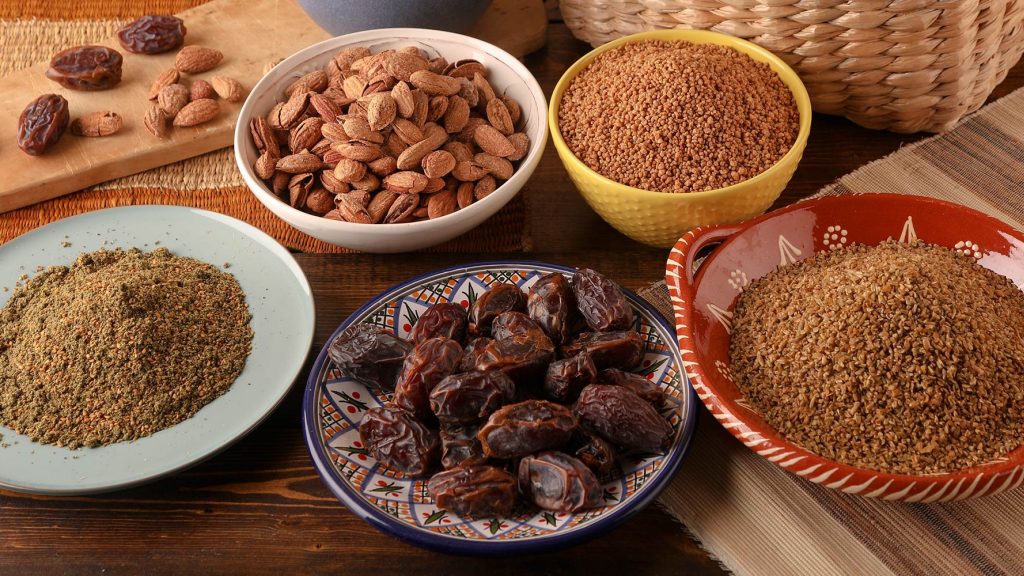 Equal Exchange offers fair trade goods from small-scale farmers in the West Bank.
Equal Exchange works with the Palestinian Agricultural Relief Committee (PARC), a 36 year old NGO created by agronomists and veterinarians to serve Palestinian farmers. Learn more about their Farmer's Box that contains olive oil, maftoul (whole-wheat couscous), freekeh (toasted green wheat), dates, and almonds here.
---
Zeki Learning is a part of a non-profit social enterprise called Child's Cup Full, based in the United States and the West Bank. Its mission is to create high quality learning materials for preschool age children that support cognitive development and language learning. Its artisan center in the West Bank, trains and employs refugee and low-income mothers to make beautifully handcrafted educational products, available to preschools in the US. Learn more at www.zekilearning.org
---
More goods: www.palestineonlinestore.com and www.sunbula.org
---
Learn more about supporting a strong economy in Palestine by our friends at Americans for a Vibrant Palestinian Economy.