Session 1: Belonging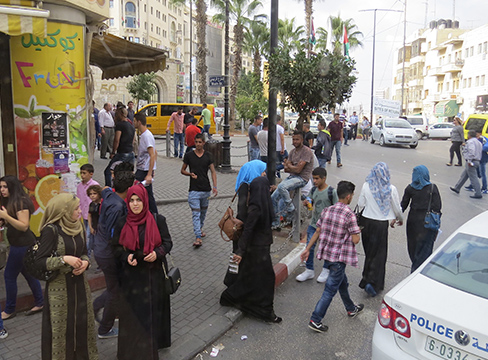 In Israel and Palestine, one's identity and sense of belonging is often in conflict with the community one lives in. In this first session you'll hear from individuals living in the Holy Land who represent different religions, ethnicities, and nationalities. In listening to their stories, you will gain an appreciation for the political, religious and cultural complexity of the region.
This session connects the story of Jesus speaking in the synagogue when he claims his identity with the many and varied identities of people living in the Holy Land today.
Getting to Know the Holy Land – Diocese of Jerusalem
---
---