Help for hearing-impaired children comes to Palestine
January 31, 2022- Posted in Disabilities, Jerusalem
A generous grant will enable Jerusalem Princess Basma Center to offer advanced audiology services for children in East Jerusalem and the West Bank.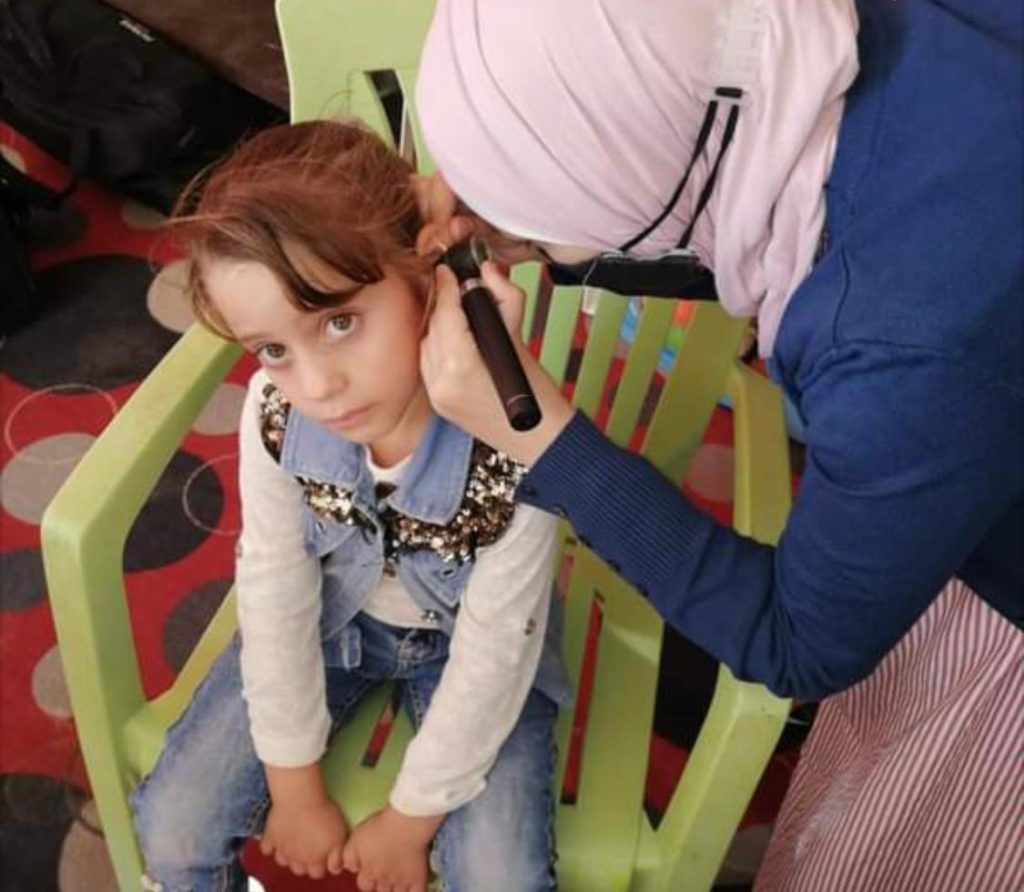 In early 2021JPBC received a grant from UNICEF Norway to purchase state-of-the-art audiology equipment and create the first advanced Audiology Unit in Palestine. However, they needed funding to recruit, train, and certify professional audiologists and build a referral network among the many community-based organizations, hospitals, and physician practices they work with across the West Bank.
The Dorothea Haus Ross Foundation awarded AFEDJ a grant on Princess Basma Center's behalf that will allow JPBC to hire six audiologists and provide them with training to obtain certification in advanced audiology. The Auditory Unit initially will offer evaluation and auditory services to 80 students at JPBC's Inclusive School and 250 children referred from across the West Bank and Jerusalem. JPBC plans to expand the number of children served over the next few years.
The long-term goal for the Auditory Unit is to establish a sustainable model for delivering early-intervention audiology services and professional development, which will benefit children, families, and medical professionals at JPBC as well as at partner centers across the West Bank through outreach, capacity building, and care coordination.
Congratulations and thanks to the JPBC team for their ongoing efforts to expand services to Palestinian children with disabilities.