Partners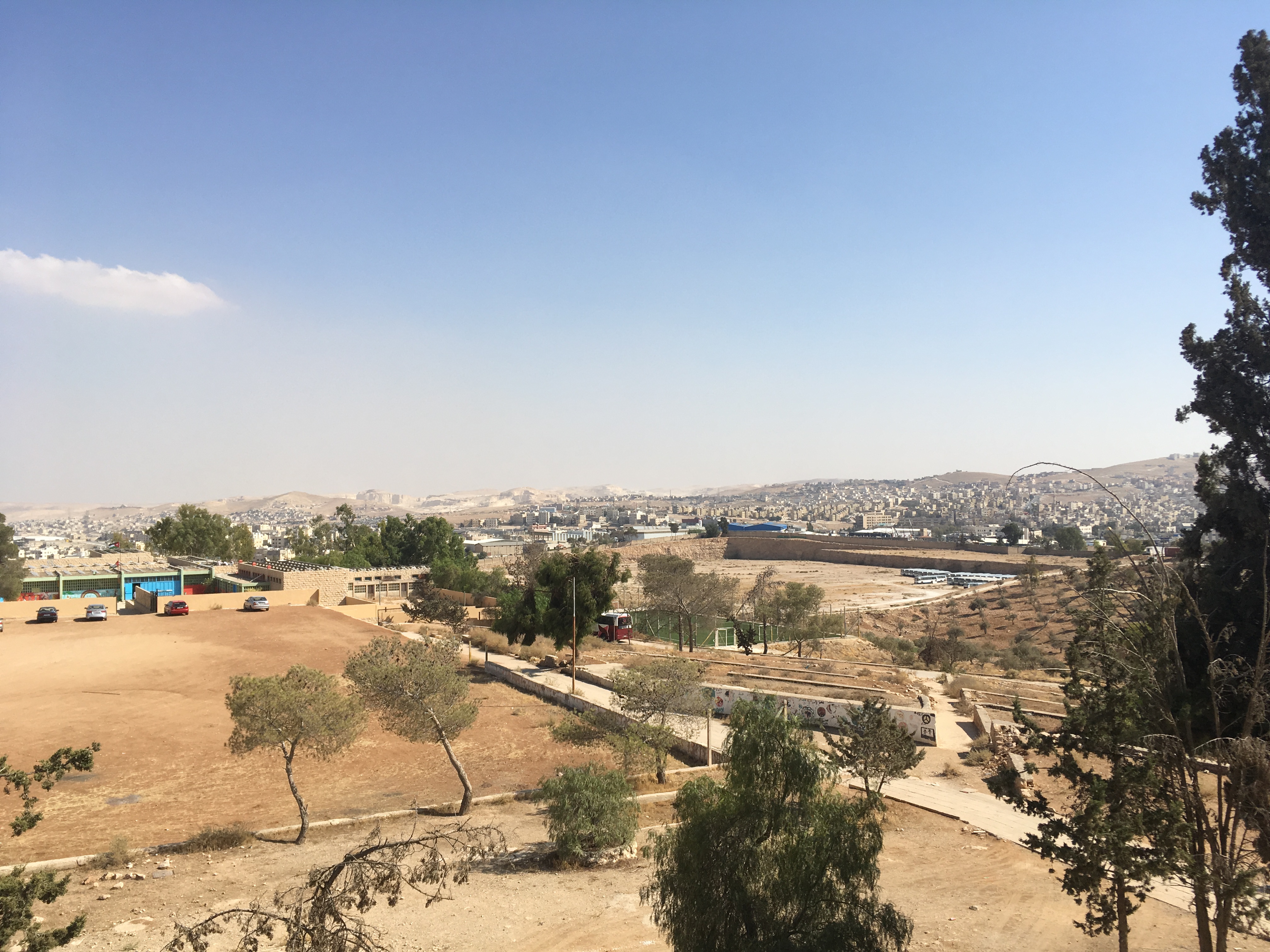 November 12, 2019- Posted in Education, Jordan, Partners
When your mission is to provide a safe haven, quality education, and hope for a bright future to vulnerable and impoverished refugee children, a strategic plan to sustain that work is critically important. In early October the Theodor Schneller School in Marka, Jordan, received a...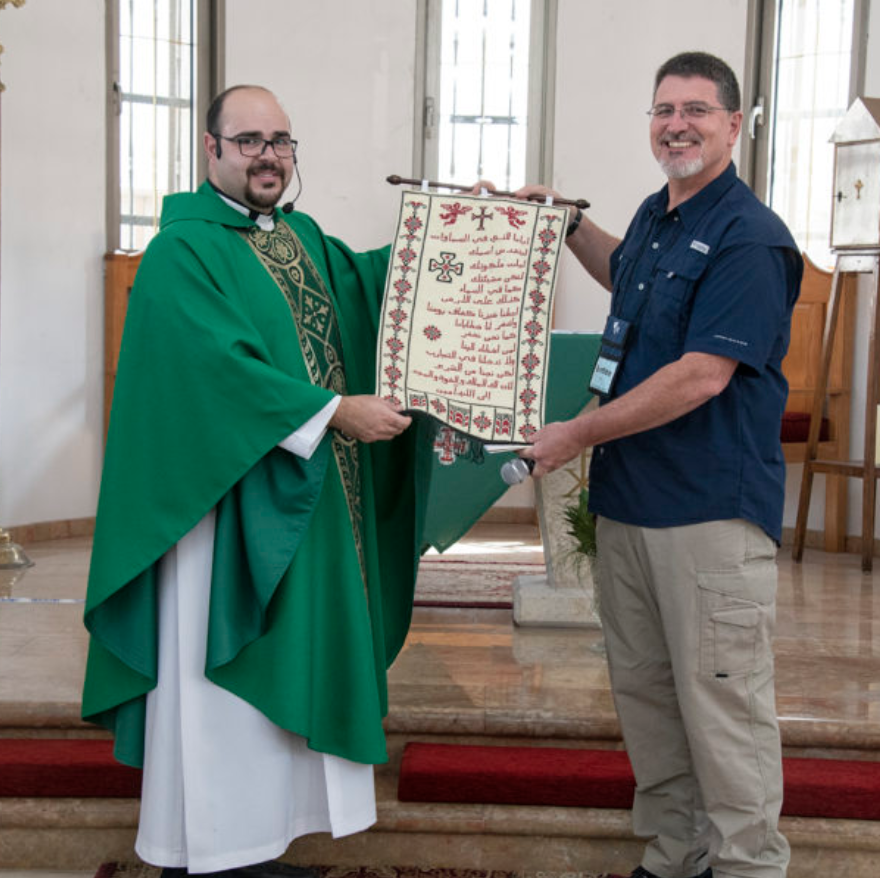 July 17, 2019- Posted in Healthcare, Palestine, Partners, People, West Bank
A shoutout to our good friends at Grace Presbyterian Church in Springfield, Virginia. They are profiled in this week's online edition of the PCUSA's national magazine, Presbyterian Outlook, and also featured in the August print edition. Grace has nurtured a long-time partnership with St. Philip's Episcopal Church in Nablus,...