Syria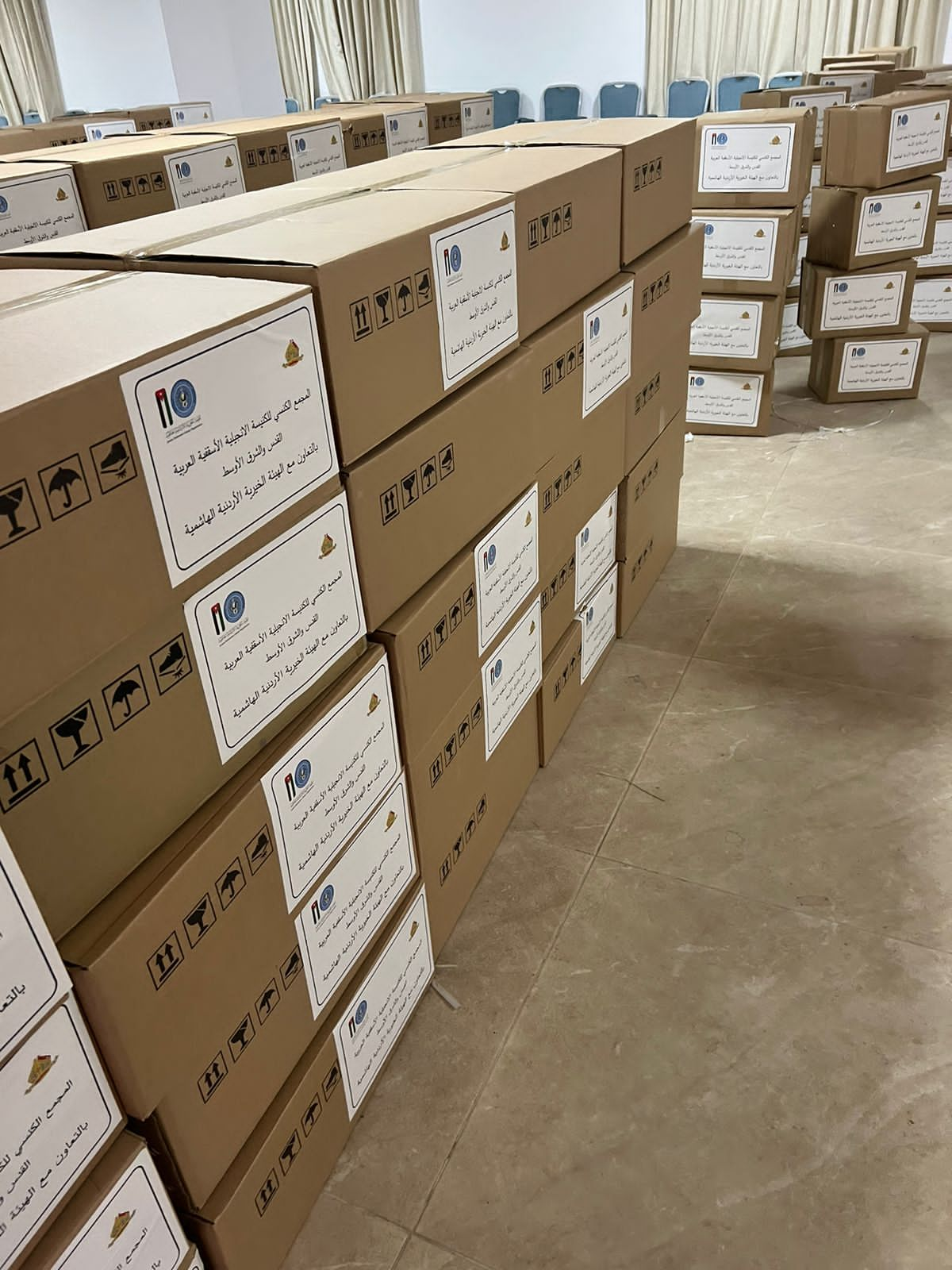 March 13, 2023- Posted in Diocese of Jerusalem, Syria
Within a week of the devastating earthquake in Turkey and Syria, your generous donations totaled more than $48,000 to assist desperate families in northern Syria. Thank you! When people are in great need, friendships can make all the difference. The day after the devastating February...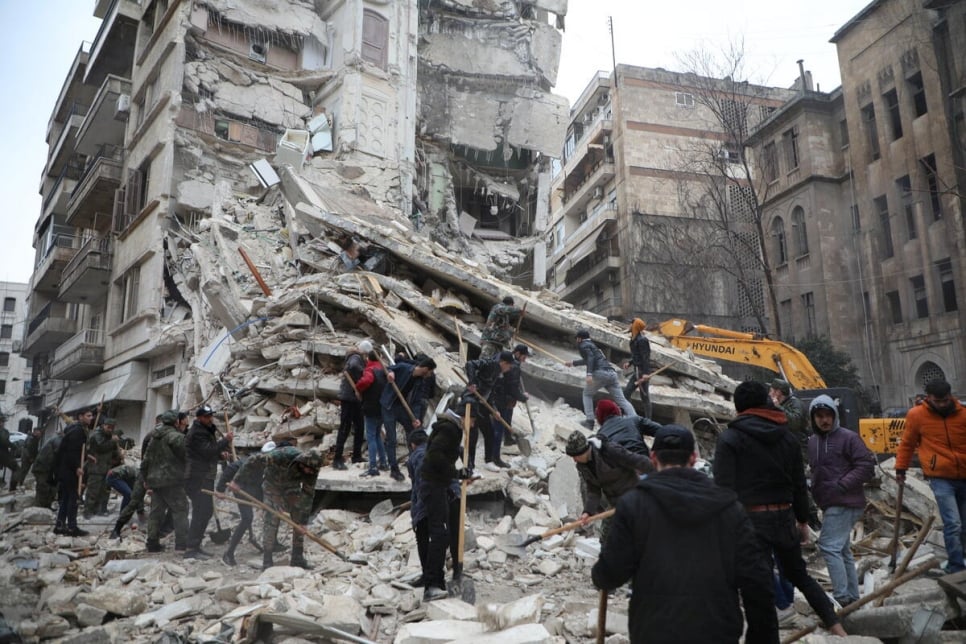 February 13, 2023- Posted in Syria
Since February 5 when the first news of the disastrous earthquake in Central Turkey and Northern Syria arrived, we have been watching with great sadness the destruction across the region and the rescue and relief efforts. The effects of the earthquake were felt far from...