AFEDJ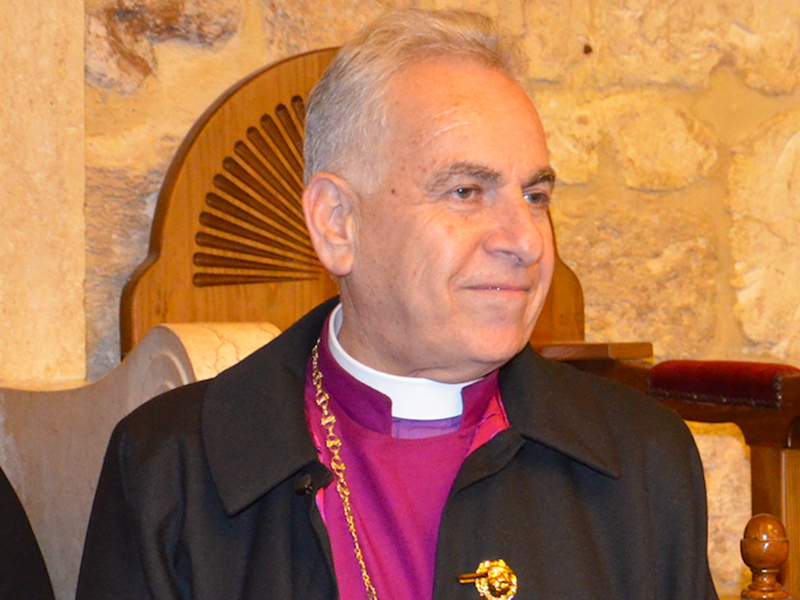 August 23, 2019- Posted in AFEDJ, Diocese of Jerusalem, Jordan, People
Learn about the urgent need for ministries of peace and reconciliation in the Holy Land On Thursday, October 3, the American Friends of the Episcopal Diocese of Jerusalem (AFEDJ) will host a reception at The General Theological Seminary in New York to honor the Most...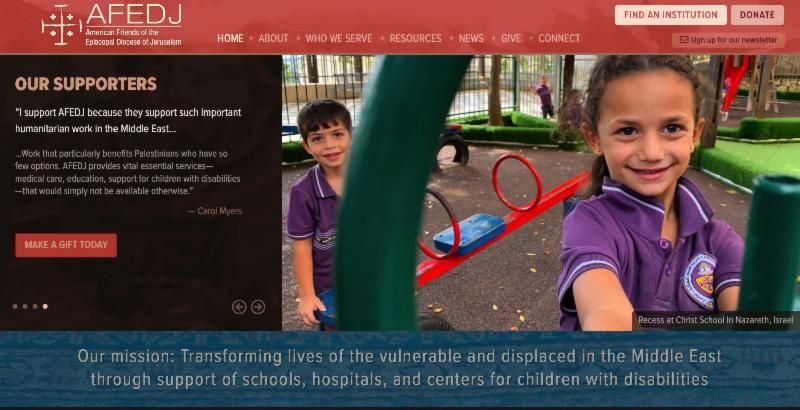 June 21, 2019- Posted in AFEDJ, Diocese of Jerusalem
AFEDJ's address – www.afedj.org – may be the same, our new site is full of photos and stories of the people you serve and the ministries you support. And it offers many new resources for people like you who are passionate about building hope in the Holy Land. Here...