Israel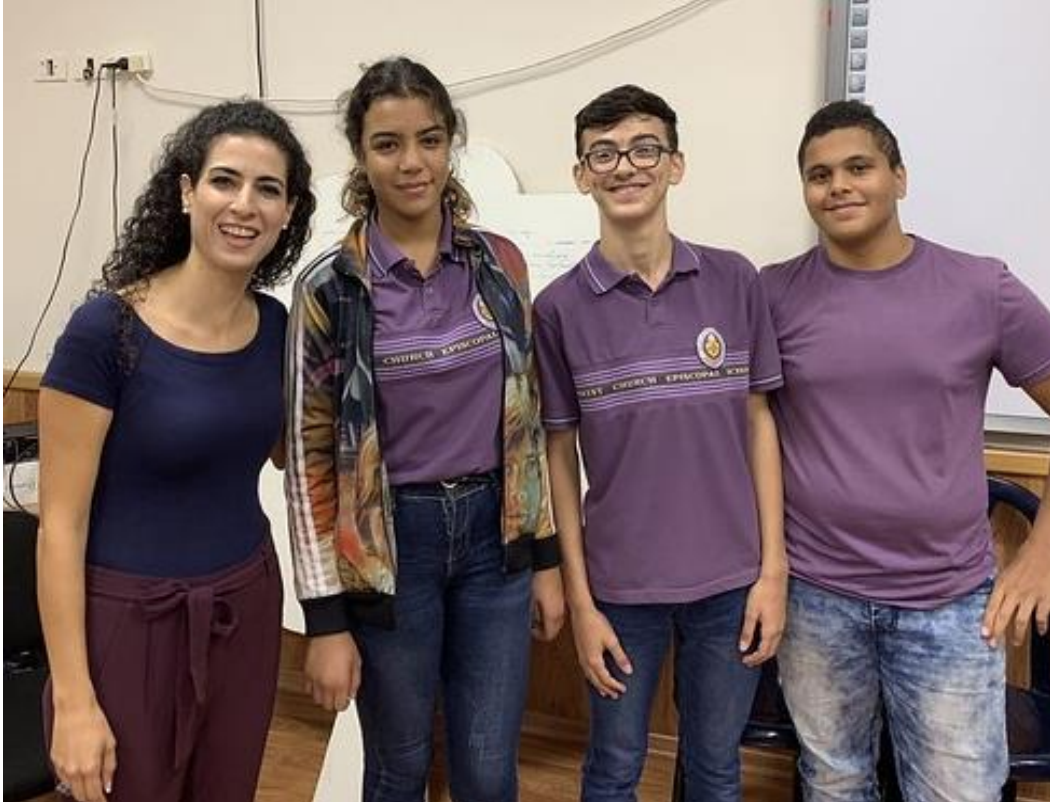 December 5, 2019- Posted in Education, Israel
$75,000 will equip 30 classrooms with state-of-the-art technology at Christ Episcopal School in Nazareth The first teachers who came to teach in Nazareth in 1851 wouldn't recognize the 21st Century classrooms at Christ Episcopal School. Learning opportunities for the 1,200 students at Christ School will...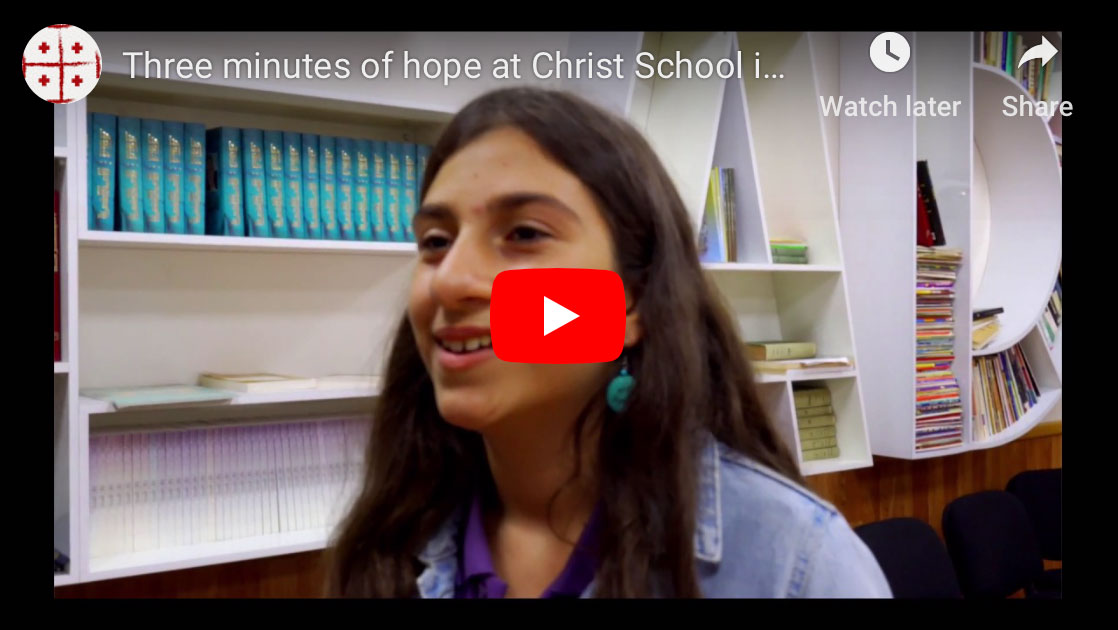 March 19, 2019- Posted in Education, Israel, People, Video
A short interview with a delightful ninth-grader, Shams – "sun" in Arabic – at Christ Episcopal School in Nazareth, Israel. She talks about girls equality with boys, her love of languages and meeting people from across the world, and her big plans for the future....