American friends make tech upgrades possible at St. George's School
May 10, 2021- Posted in Education, Jerusalem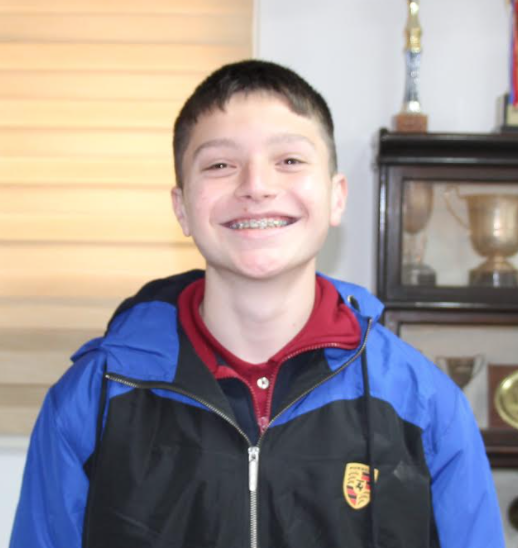 Established in 1899, St. George's School in East Jerusalem is known for its many notable alumni. Originally a school for boys, St. George's now provides 700 boys and girls an excellent K-12 education at an affordable cost.
St. George's School's academic standards are rigorous. The school seeks to prepare young men and women for higher education and, ultimately, to assume leadership roles in Palestinian society.
In early 2020, as St. George's transitioned to distance learning due to the pandemic, the 120 year-old school needed to upgrade its technology infrastructure. Late last year, when asked to share a pressing need at one of the Diocese of Jerusalem's schools, Bishop Coadjutor Hosam Naoum identified the need at St. George's. 
Through your generosity American Friends was able to provide the $39,000 necessary to install high speed wireless connectivity through the school and provide interactive whiteboard and other equipment necessary for teachers to instruct, assess, and support their students. 
Najwa Kreitem, an English teacher at St. George's, explained, "Interactive projectors and whiteboards make possible for us to do what before was impossible. Integrating technology in the classroom makes a significant difference in our teaching methods. It enhances the way we teach as it enhances the way students learn."