American Friends names new Executive Director
August 18, 2022- Posted in AFEDJ, People
The Board of Trustees of the American Friends of the Episcopal Diocese of Jerusalem (AFEDJ) is pleased to announce the appointment of Eileen Spencer of Dutchess County, NY, as Executive Director-Elect of the organization. She will join AFEDJ in September and work alongside John Lent, the current Executive Director, who will retire at the end of this year. Spencer will officially become Executive Director on December 1.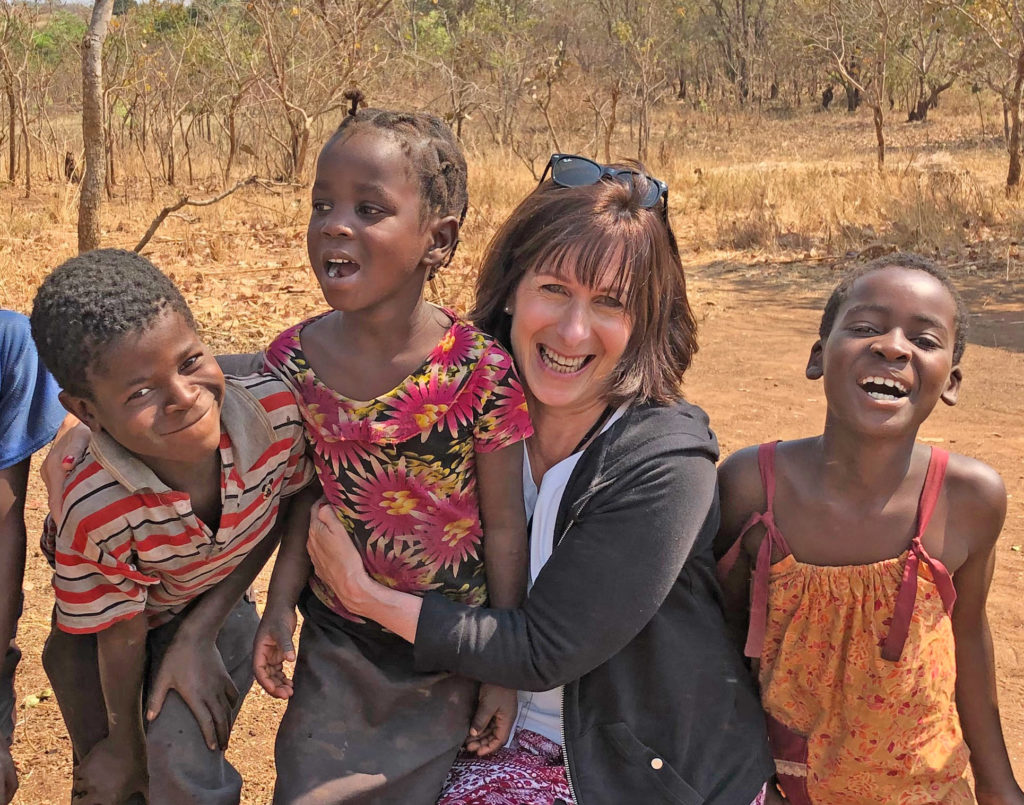 Spencer, a proven nonprofit leader with extensive experience in international philanthropy, comes to AFEDJ from Hope for New York where she was Vice President for Mobilization and Generosity.
AFEDJ Vice-Chair Endicott Peabody, who led the search process, said, "After a thorough and thoughtful search, we are so pleased to welcome Eileen as our new Executive Director. Eileen has the skills, experience and faith-centered approach to leadership that are needed to continue to grow our partnership with the Episcopal Diocese of Jerusalem.
Spencer has held senior positions with a foundation focused on economic development in Haiti and with World Vision. She explains, "Most of my career has centered on raising awareness and resources for critical needs among some of the world's most vulnerable people. In my work in Haiti, Honduras, Mexico, India, Bangladesh, Ghana, Zambia, Russia, and Armenia, my overriding passion has been to provide hope for all of God's people." A life-long Episcopalian, Spencer describes her Christian faith as "central to who I am as a leader. My faith fuels my desire to serve those in need in the Holy Land."
Outgoing AFEDJ Executive Director John Lent shared his enthusiasm for his successor's appointment, "I'm excited to work with Eileen over the next few months on the transition and look forward to introducing her to our many friends and supporters, as well as the leaders of the Diocese of Jerusalem and the heads of the education and healthcare ministries we partner with in the Holy Land."
AFEDJ Chair, Bishop Greg Rickel of Olympia, added, "Over the past several years under John Lent's leadership, AFEDJ has doubled its impact on the lives of the people served by the schools and hospitals of the Diocese of Jerusalem. I am confident that Eileen is the right person to lead us from strength to strength in our efforts to support the remarkable humanitarian institutions we serve."