Beyond high school: ETVTC offers career training for adults
November 12, 2019- Posted in Education, Palestine, West Bank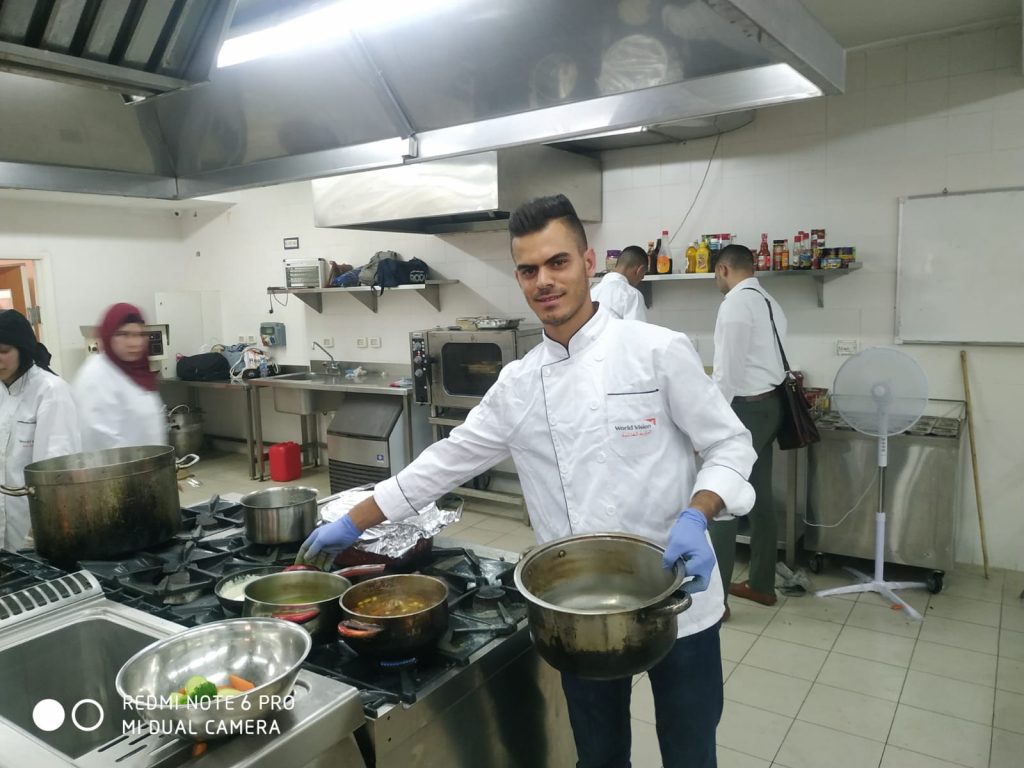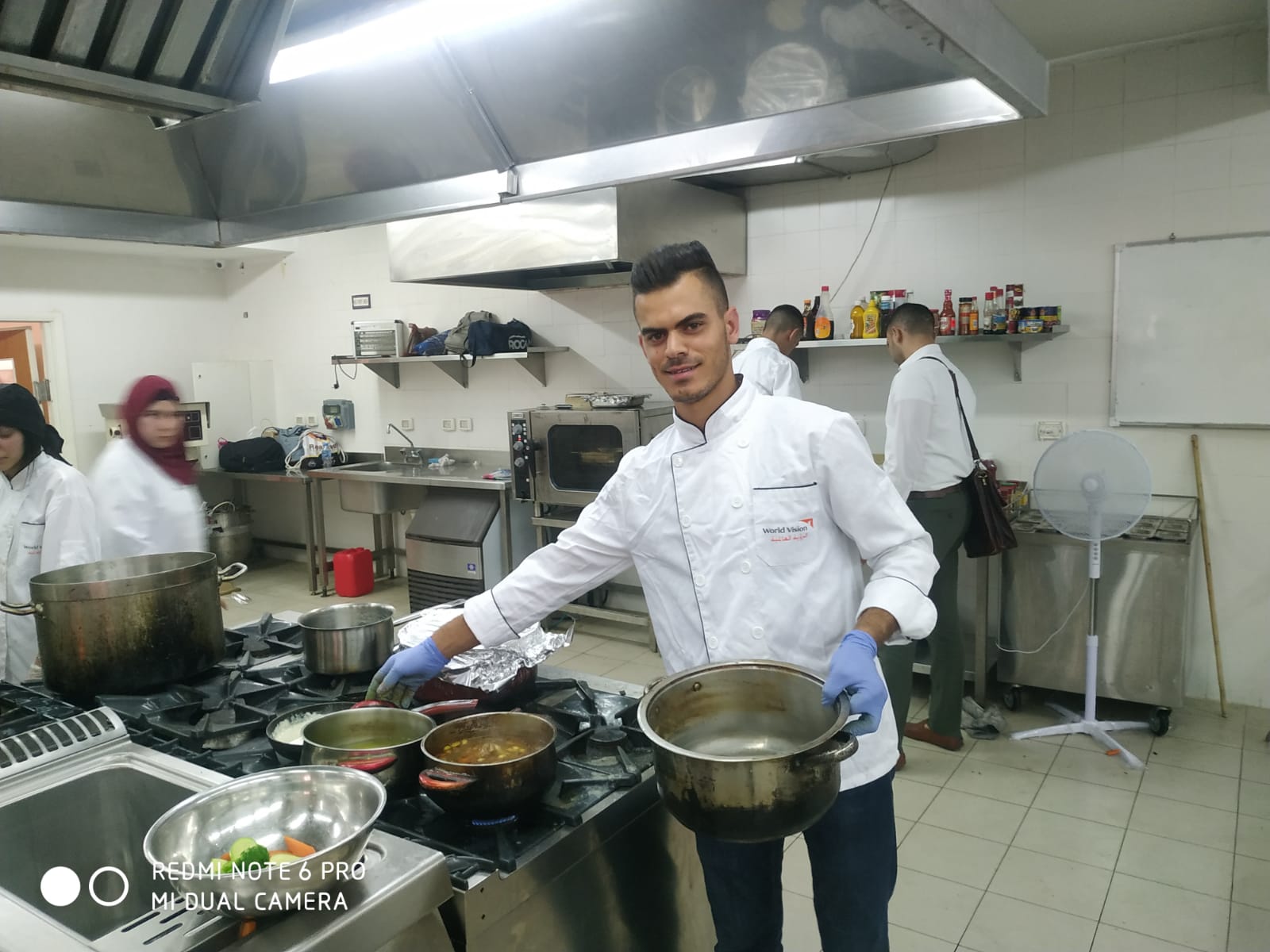 Since 2000, when Giovanni Anbar founded the Episcopal Technological and Vocational Training Center in the West Bank city of Ramallah, the school's focus has been on developing a strong two-year training program in information technology and culinary arts and hospitality designed for high school juniors and seniors. In recent years, however, Anbar recognized a growing need for vocational training for adults.
Three years ago, Anbar started a one- year culinary arts diploma program for adults. Each Monday through Friday from October to May, up to 15 men and women gather to learn culinary arts theory and practice and to hone their career knowledge and skills.
"Hospitality is a growing field in Ramallah. Adults need to make a living for their families so this is an attractive program because it guarantees employment after completion." Anbar added, "Recently, an electrical engineer who couldn't find a job inquired about the program because he needed an income. Some participants are housewives who want to start a home cooking business."
While ETVTC requires each participant to contribute something toward the program fee, the cost of $2,000 per student is too high for many adults who would benefit from the program. Your gift of $1,500 to support one adult student would transform his or her family's future.
Please contact AFEDJ Executive Director John Lent at 203.655.3575 or jlent@afedj.org to learn how you can help.