Sisterhood Academy empowers Palestinian women
February 3, 2022- Posted in Education, Vocational Education, West Bank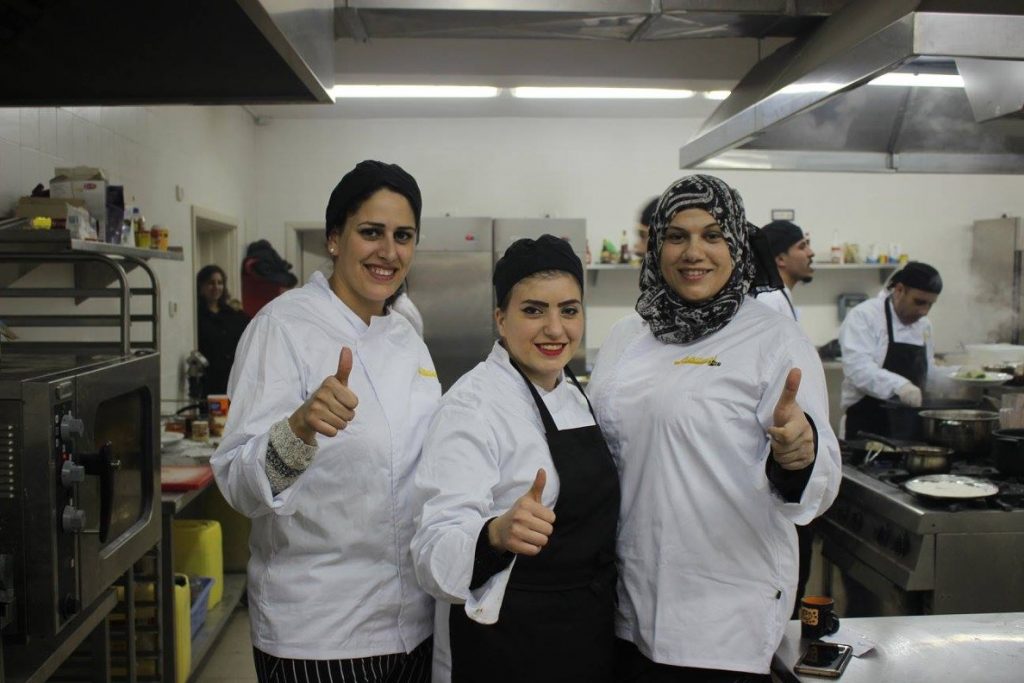 Almost every class of the adult culinary arts diploma program offered at the Episcopal Technological and Vocational Training Center (ETVTC) in Ramallah includes a few women. Some are housewives who want to supplement family income by starting a home cooking or baking business.
Others, like Hanan Hassouneh and Sandi Bahbah have a more entrepreneurial vision. They are now proprietors of their own pastry shop, Brookies Cookies.
Inspired by Hanan's and Sandi's success, Giovanni Anbar, ETVTC's founding director, wondered if a culinary arts program particularly designed for women might be the Center's next offering to the wider community. The Sisterhood Academy, the new course designed for women, meets in the mornings to accommodate their children's school schedule and enrolls 22 women from three West Bank villages.
Anbar explained that ETVTC staff approach village councils to share the opportunity with residents. "One woman might convince family members or friends to participate with her. They can travel together and perhaps go into business together or at the very least support one another's efforts."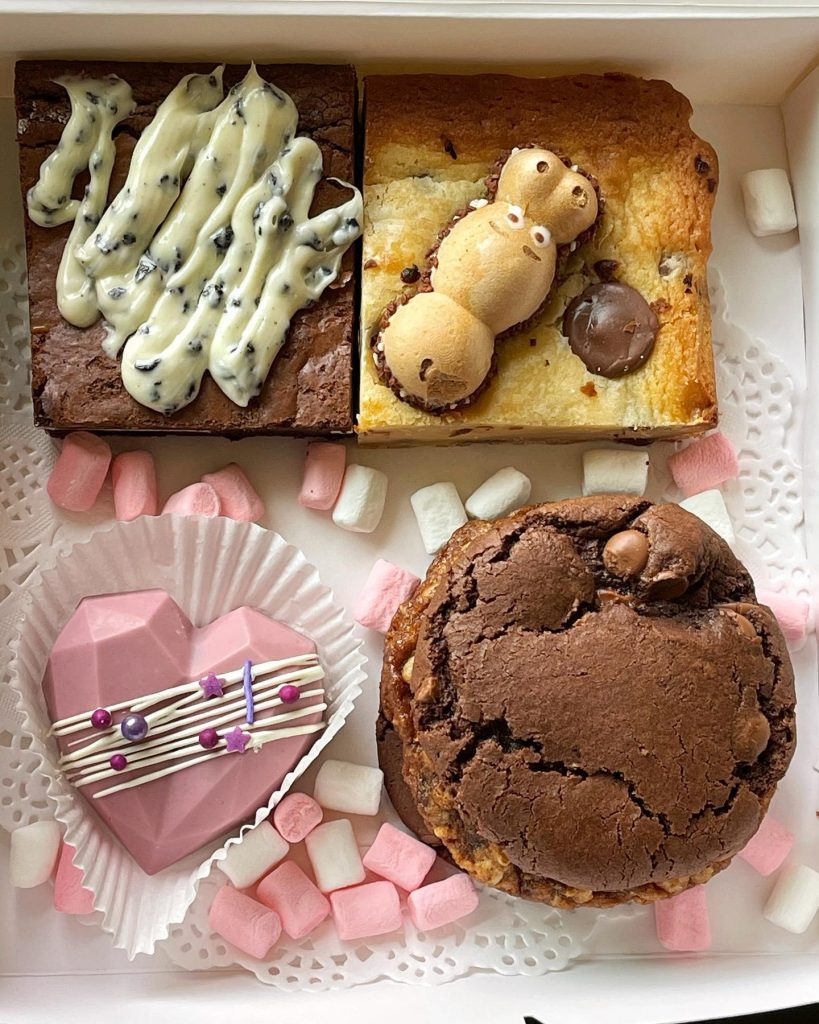 He added, "This is very empowering for women whose main focus has been at home. Because of high unemployment and low salaries in Palestine, the additional income brought into the household from their home cooking or baking business is of great support to the family."
In addition to culinary arts skills, women in the Sisterhood Academy learn basic accounting, digital marketing, social media, packaging, and technical English. Anbar said, "We have noticed that this group is different from our course for younger adults. They take things more seriously, ask more questions, take more notes and all the trainers are happy to work with them."
Anbar believes the demand for such a course will always be high, however, the $1,500 full tuition for the program puts it out of reach for many women. "Most women can't pay and wouldn't be able to participate unless offered a full scholarship. Their households are already under financial stress," he said.
Interested in helping women entrepreneurs wishing to enroll in the next class?