Food vouchers offer a lifeline to families in Beirut
November 12, 2021- Posted in Disabilities, Lebanon
After 18 months students and parents welcome the reopening of St. Luke's, a safe haven in the midst of chaos in Lebanon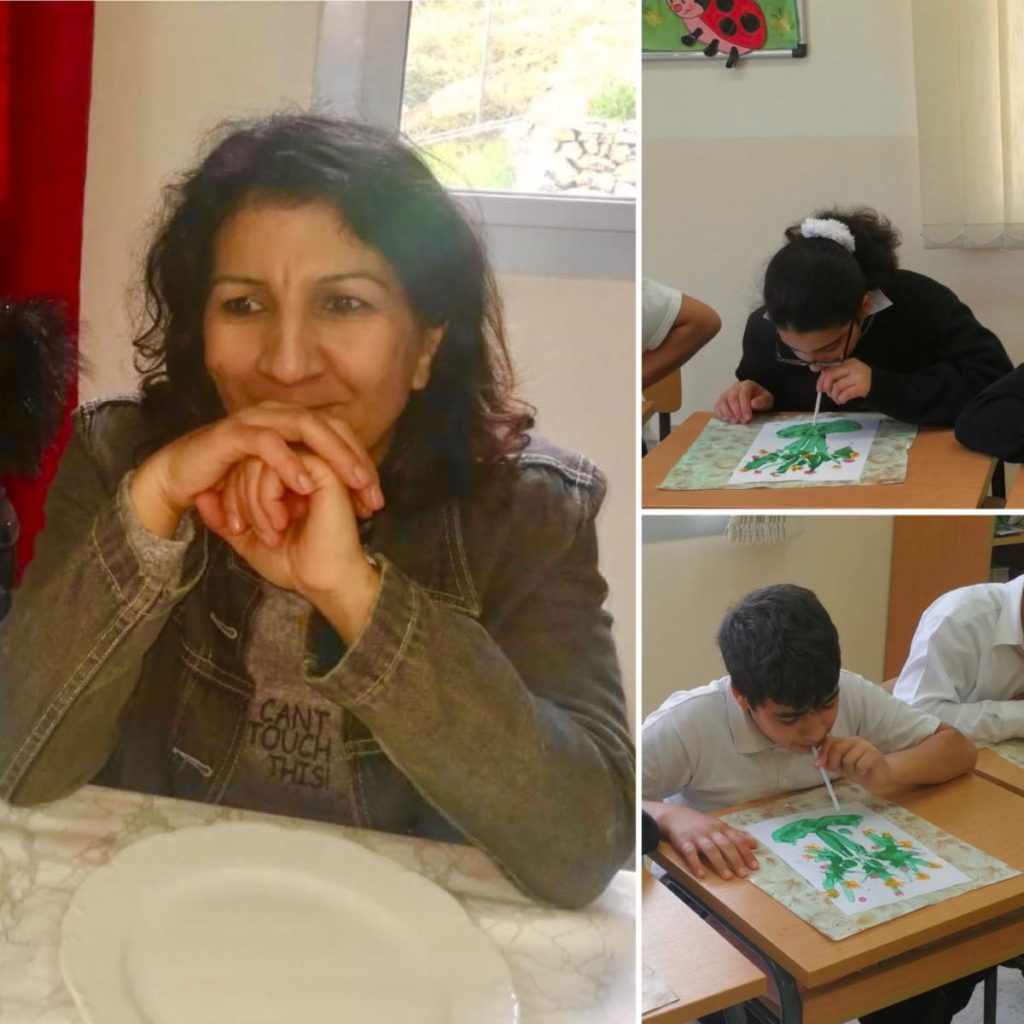 Ms. Ikhlas, a veteran teacher of autistic children at St. Luke's Rehabilitation Center, is the sole source of income for her two daughters and husband. With the re-opening of St. Luke's on November 8, she returns to the job she loves with gratitude for the support she has received from American friends throughout the pandemic. The economic hardship brought on by the financial crisis in Lebanon and the impact of the pandemic is compounded by the chronic, genetic blood disorder that both she and one of her daughters manage with costly and difficult to obtain medication.
Thanks to your support and a $40,000 grant from the Holy Land Christians Society, St. Luke's director, Archdeacon Imad Zoorob, has been able to offer 28 staff families and 54 student families food vouchers from a supermarket owned by a local Christian family.
In total 202 families from St. Luke's, the All Saints Episcopal Church community, and the Armenian Church community will receive four monthly $50 food vouchers through December.
Fr. Imad added, "When our teachers come to me, asking when the next voucher will come, it breaks my heart. That these educated, sophisticated women are so desperate shows how hard it is in our country right now. How much more so for impoverished families like the ones our students come from. This is a disaster. We have to help in any way we can."
Please consider a gift to support Fr. Imad's efforts to provide food vouchers for families in Lebanon.