Ingalls Foundation grant to enhance student learning
December 5, 2019- Posted in Education, Israel
$75,000 will equip 30 classrooms with state-of-the-art technology at Christ Episcopal School in Nazareth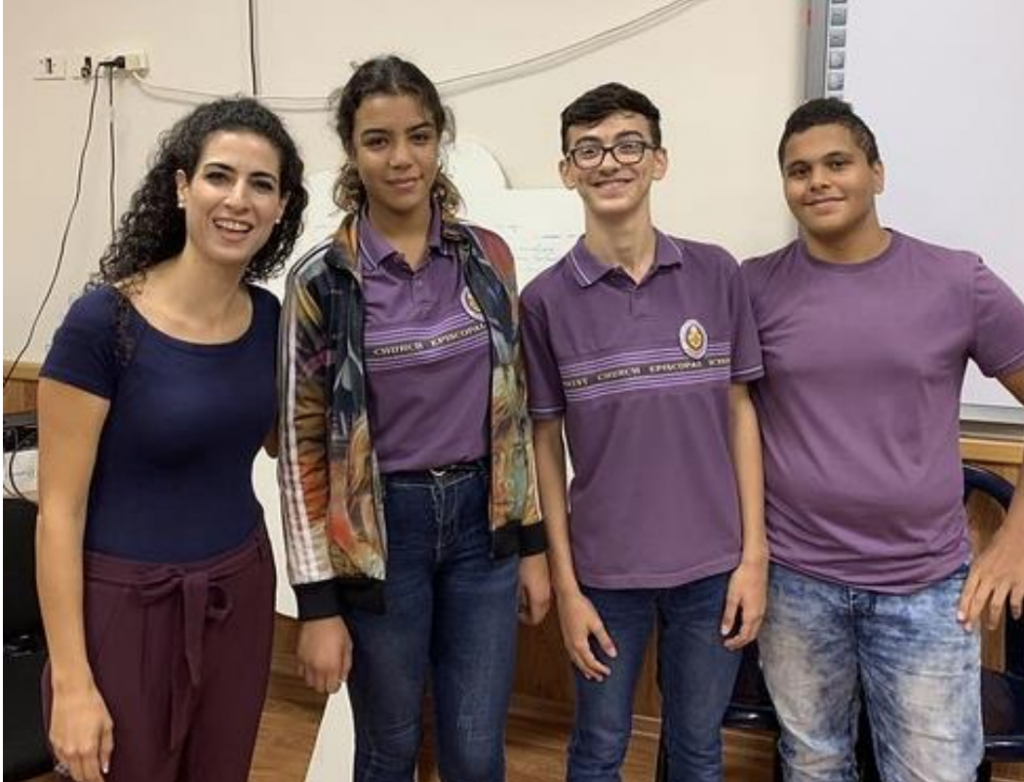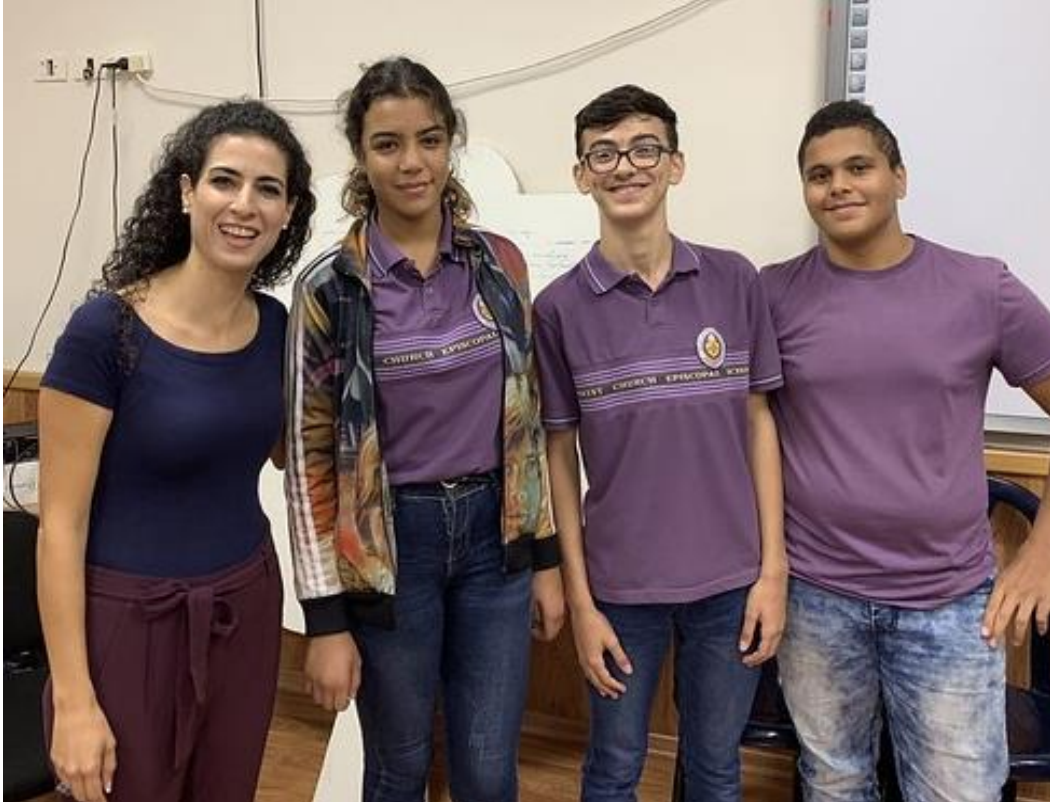 The first teachers who came to teach in Nazareth in 1851 wouldn't recognize the 21st Century classrooms at Christ Episcopal School. Learning opportunities for the 1,200 students at Christ School will be enhanced even more, thanks to a $75,000 grant from the Louise H. and David S. Ingalls Foundation, recently awarded to AFEDJ to expand educational technology at the school.

The grant comes after three lead teachers successfully piloted a blended learning program with the use of interactive smart boards and software. Students will benefit from a coordinated curriculum that integrates smart board technology in every classroom. The grant will also support a school-wide upgrade of its Internet infrastructure.

"Christ School can implement a blended learning model because we have a culture of collaboration among the teachers. Veteran teachers mentor new teachers and every teacher uploads her best lessons and resources so her colleagues can make use of instructional materials that are proven to be effective," said Ola Mazzawi, (pictured at left) one of the lead teachers and the school's English curriculum coordinator.

Wessam Talhami, the head of the upper school added, "Teachers look forward to working within this model because it allows them to do what they love – really get to know each student as a person and a learner. [This model allows] teachers to help students become strong advocates for peace, equality and opportunity."