Schneller School awarded $100,000 grant for strategic planning
November 12, 2019- Posted in Education, Jordan, Partners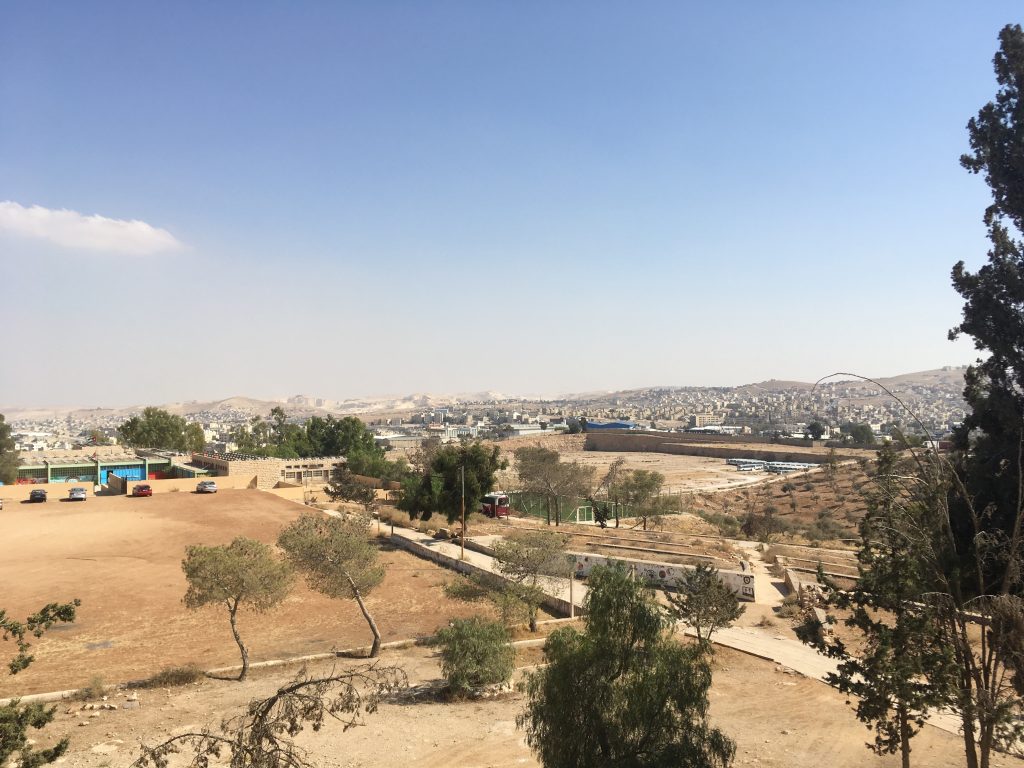 When your mission is to provide a safe haven, quality education, and hope for a bright future to vulnerable and impoverished refugee children, a strategic plan to sustain that work is critically important. In early October the Theodor Schneller School in Marka, Jordan, received a boost to help build upon its strengths.
The Harold C. Smith Foundation awarded Schneller School a $100,000 planning grant to fund a comprehensive study in collaboration with the school's board, staff, and other funders. Schneller School serves 270 children in grades K-10, including a boarding program for 90 students, on its extensive campus. The boarding students are orphans, children from broken homes, and refugee children. All of the day students reside in the Marka Palestinian refugee camp, adjacent to the school.
Over the coming year this grant and subsequent development grants to support its implementation will allow Schneller School and its director, the Rev. Dr. Khalid Freij, to build a sustainable future for this school and the children it serves.