Schneller School in Jordan to pursue strategic planning grant
June 6, 2019- Posted in Education, Jordan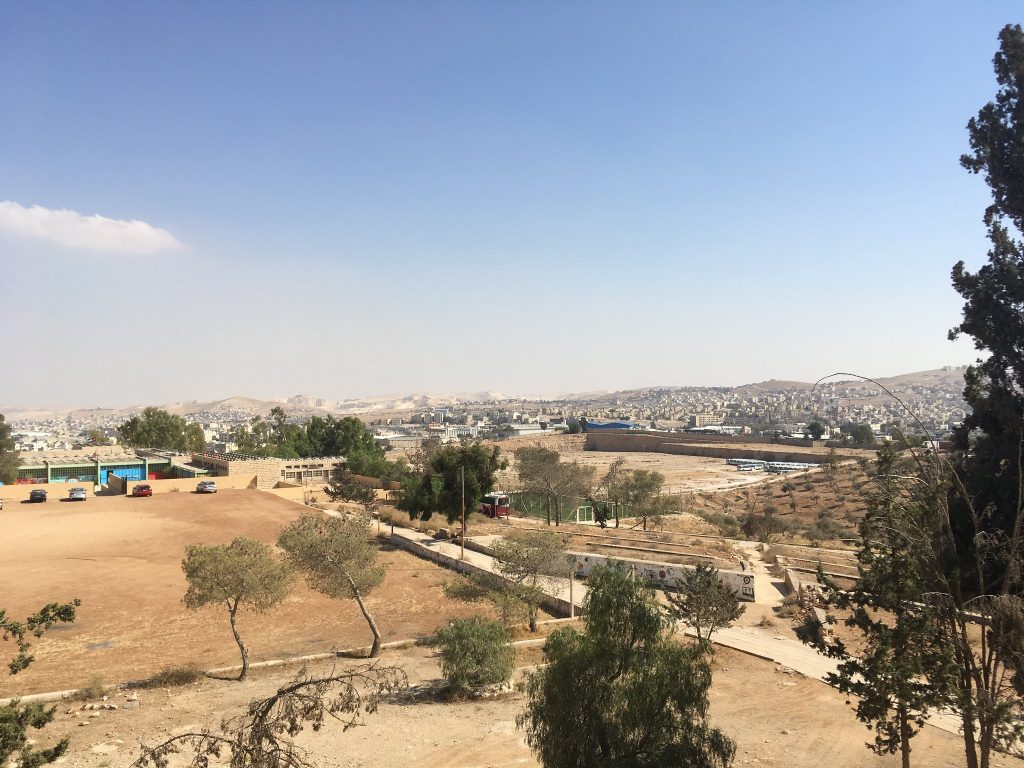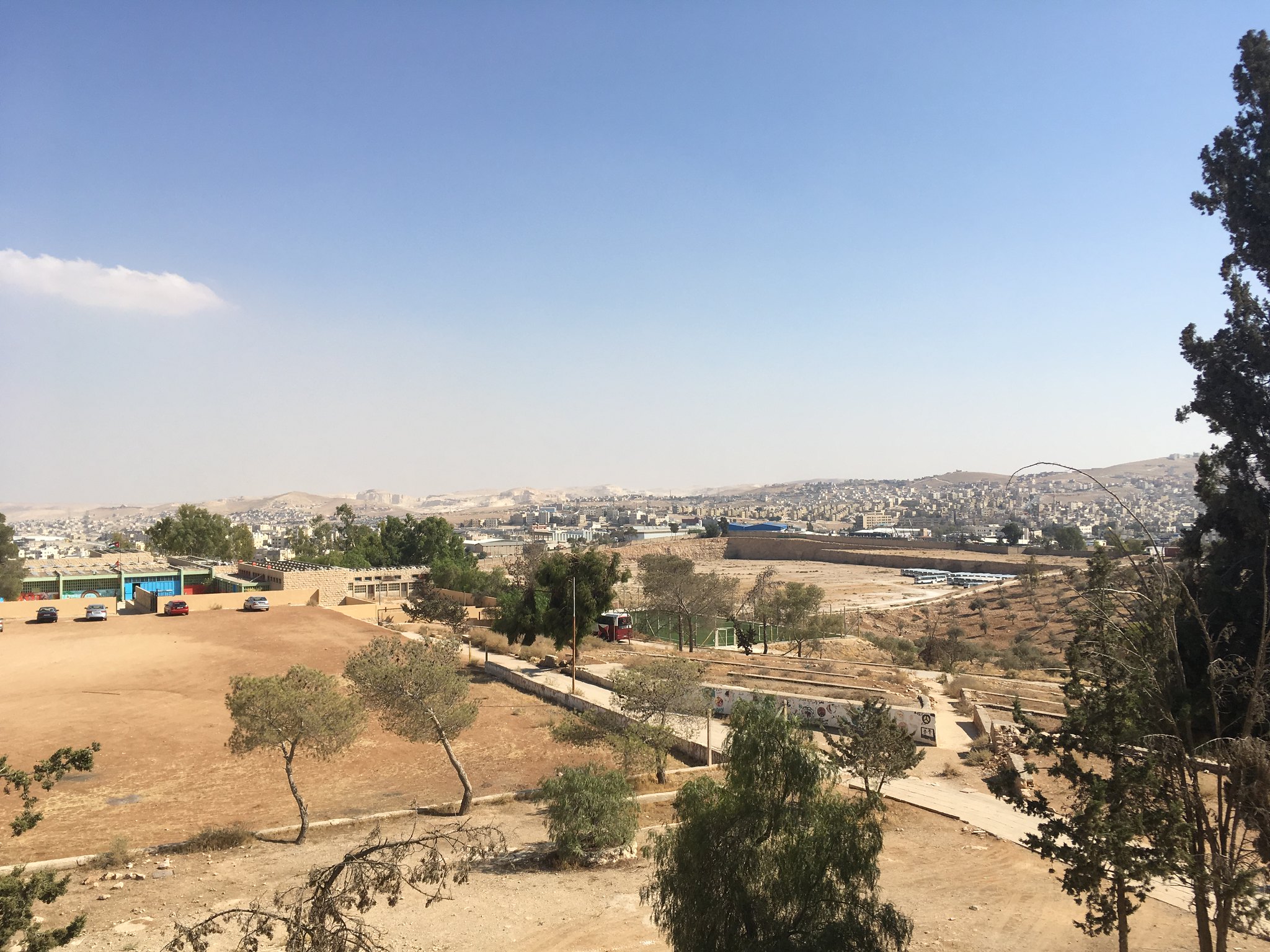 The board of the Theodor Schneller School has voted to begin a strategic planning process. The school will work with AFEDJ to apply for a planning grant that will fund a comprehensive study and position the school for a bright future.

Schneller School serves 270 impoverished children in grades K-10, including a boarding program for 90 students, on its extensive campus in Marka, Jordan. The boarding students are orphans, children from broken homes, and refugee children. All of the day students reside in the Marka Palestinian refugee camp, adjacent to the school. These vulnerable children are welcomed, cared for, and provided a quality education.

AFEDJ Executive Director John Lent travels to Jordan next week to take part in three days of planning and discussion on the substance of the grant proposal and to strengthen our partnership with the school's board, staff, and other funders. A strategic planning grant and subsequent development grants to support its implementation would allow Schneller School and its director, the Rev. Dr. Khalid Freij, to ensure a sustainable future for this school that serves a particularly vulnerable group of children and young people.