"The situation is really very scary in Gaza."
April 12, 2021- Posted in Gaza, Healthcare, Palestine, West Bank
COVID surge and lack of vaccine threaten to overwhelm healthcare systems in the West Bank and Gaza
"The situation is really very scary in Gaza." — Suhaila Tarazi, director of Ahli Arab Hospital
Médecins Sans Frontières (MSF) reported this week that hospitals in the West Bank and Gaza are on the verge of being overwhelmed by the current surge of COVID-19.
Cases in Gaza doubled last week with a daily average of 2,000 and a 39 percent positivity rate. In the city of Nablus, MSF reports that hospitals are so full that patients are being turned away unless they are in urgent need of supplemental oxygen. Currently 20,000 cases of COVID are being treated in the West Bank.
With only two percent of Palestinians vaccinated to date, the people served by the already fragile healthcare systems in the West Bank and Gaza are more vulnerable than ever in the midst of the spike in new cases, 75 percent of which are the B.1.1.7 variant.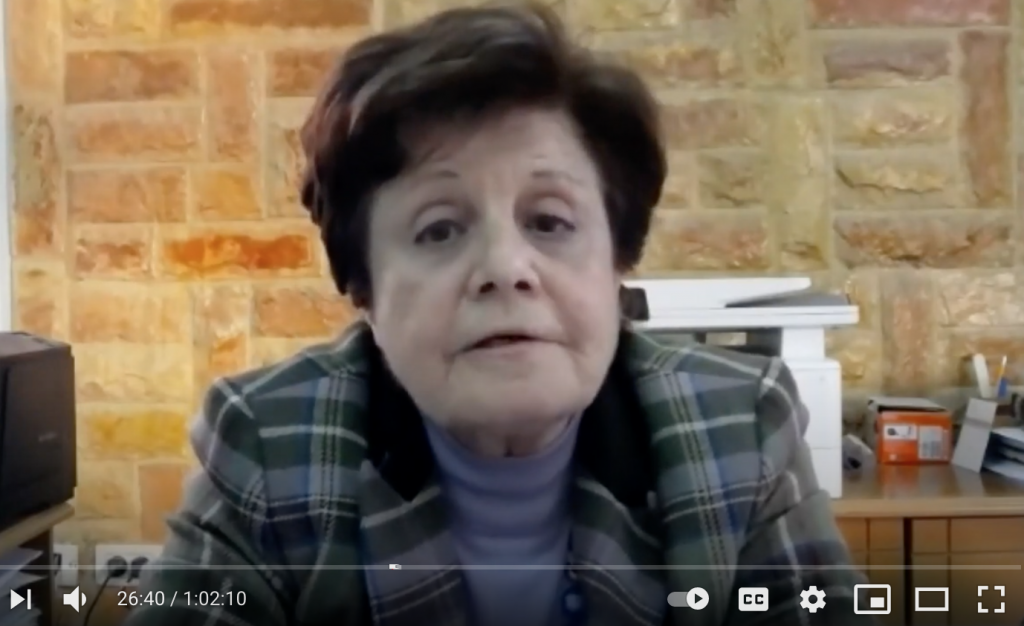 Last week Suhaila Tarazi, director of Ahli Arab Hospital in Gaza, put the crisis in focus. "So far Gaza, with its population of two million people, has received 60,000 doses of the vaccine from the UAE. Shortages of intensive care beds were already in place before the pandemic, and there are just 180 ventilators in all of Gaza."
In mid-2020 the government suspended all non-urgent services and closed all outpatient services at public hospitals. Tarazi said, "That put a load on us at the hospitals that remain open. Life in Gaza is filled with uncertainty, restriction, and worry. We do not know what is going to come."
She added, "Nevertheless we are keeping faith and hope."