Update on Ahli Hospital and Gaza
May 23, 2021- Posted in Gaza, Healthcare
Dear Friends,
Thank you for opening your hearts to those suffering in Gaza and Israel. Your financial support over the past eight days has been extraordinary.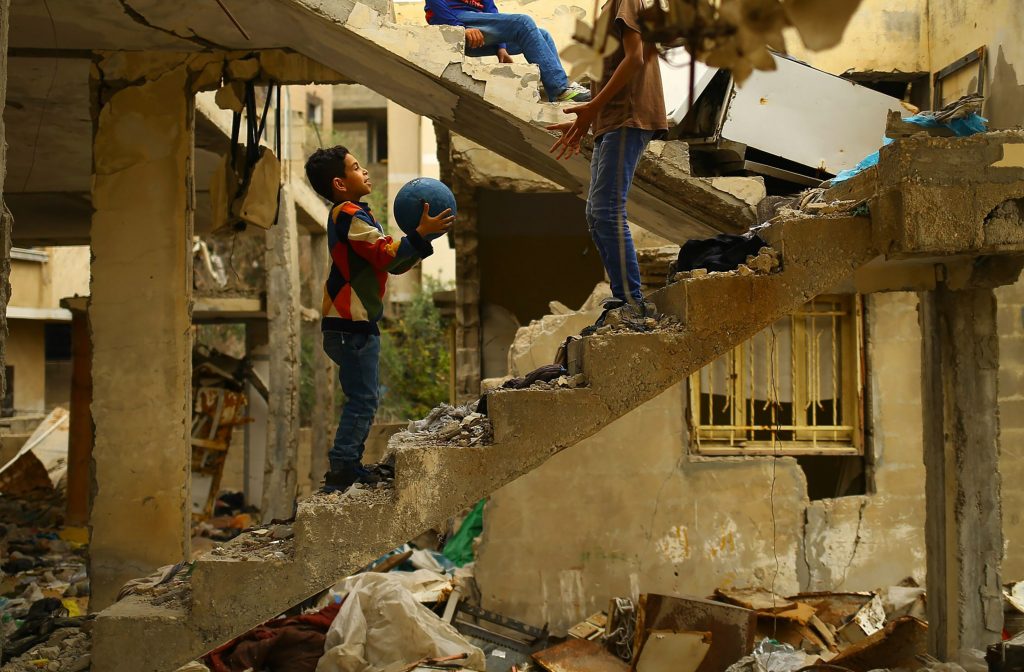 Thanks to you, the doors of Ahli Arab Hospital remain open to treat those injured by the horrific bombing.
While the borders to Gaza are closed, there are exceptions made for the transport of medicines, medical supplies, fuel and water. Ahli Hospital can purchase these crucial supplies right now, thanks to your generosity.
There have been 11 days of destruction and killing in Gaza and Israel. More than 230 Palestinians in Gaza are dead. Sixty-five are children. More than 2,000 Gazans are injured. In Israel, 12 have died and hundreds have been injured from rocket attacks. Please continue to hold in your prayers all those who have died and been injured and the millions whose future remains uncertain.
Suhaila Tarazi, Ahli Hospital's director, reports that the destruction in Gaza seems worse than during the 2014 war. Suhaila told me, "Gaza is disappearing. The destruction is unimaginable."
Hamas and Israel have agreed to a fragile ceasefire, and we pray that this is the end of the killing and destruction. Almost 200 residential buildings have been destroyed and more than 70,000 have lost their homes. Suhaila is bracing for a surge of trauma patients.
But the nightmare for Gaza doesn't end when the bombing stops.
Even with a ceasefire, Ahli Hospital needs your help caring for the injured, performing emergency surgeries and treating thousands of post-conflict trauma cases, many of them children who have lost family members to the violence. Please give what you can. Please give now.
The world weeps as the suffering of the people of Gaza continues. Our Episcopal hospital stands as powerful witness to Christ's love in the midst of chaos, destruction and death. Ahli Hospital's doctors, nurses and staff work around the clock. Theirs is the work of saints healing the injured, serving the poor and comforting the traumatized.
Thank you for your steadfast caring and support for Ahli Hospital's witness. Your friendship, prayers and financial support of this remarkable ministry bring hope to desperate families and children in Gaza.
Remember, 100% of your gift goes directly to Ahli Hospital. We get your emergency funds to Gaza quickly and securely. Your gift makes an immediate impact on the lives of the innocent victims of war in Gaza. Please give generously.
Faithfully,
John Lent, Executive Director
AFEDJ
May 24, 2021 – from a statement from Archbishop Hosam Naoum, bishop of the Diocese of Jerusalem
"We are here as instruments of the hand of God to show the love of Jesus Christ for all people. We are proud that in all conflicts, this hospital was there to alleviate the suffering of the injured, the poor, and those in need of a compassionate heart. The doors of Ahli Hospital will remain open, and with your benevolent help it will stand as a powerful witness in this place of desperation and unimaginable horror."