USAID grant will transform education for students with disabilities at Princess Basma Center
October 20, 2021- Posted in Disabilities, Education, Jerusalem
A $550,000 federal grant will add an elevator and renovate a rooftop playground, giving all children access to science classrooms, the school library and the new play area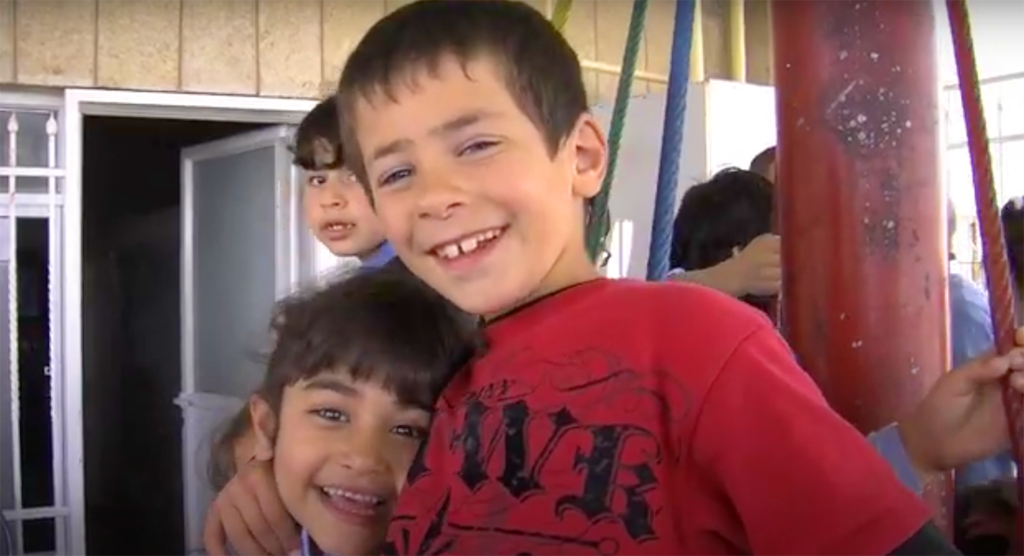 AFEDJ has been awarded a grant from USAID's American Schools and Hospitals Abroad (ASHA) to fund an exciting project at Jerusalem Princess Basma Center (JPBC). The project includes installation of a 15-passenger elevator that will connect all three floors of the Center's Inclusive School and renovation of the rooftop playground to make it safe, modern, and accessible to children with disabilities.
Currently children and young people with disabilities, who represent 30% of JPBC's 428 K-12 Inclusive School students, do not have access to the upper level playground, science classrooms or the school library. With the completion of this project, students at the school and children served by the Rehabilitation Center will be fully included in all academic, extracurricular, and recreational activities. It will align the Center's physical space with its philosophy of inclusion that guides the educational practice of teachers in classrooms every day.
AFEDJ Executive Director John Lent explained, "ASHA awards diplomacy grants to U.S. organizations like AFEDJ that have established partnerships with overseas institutions.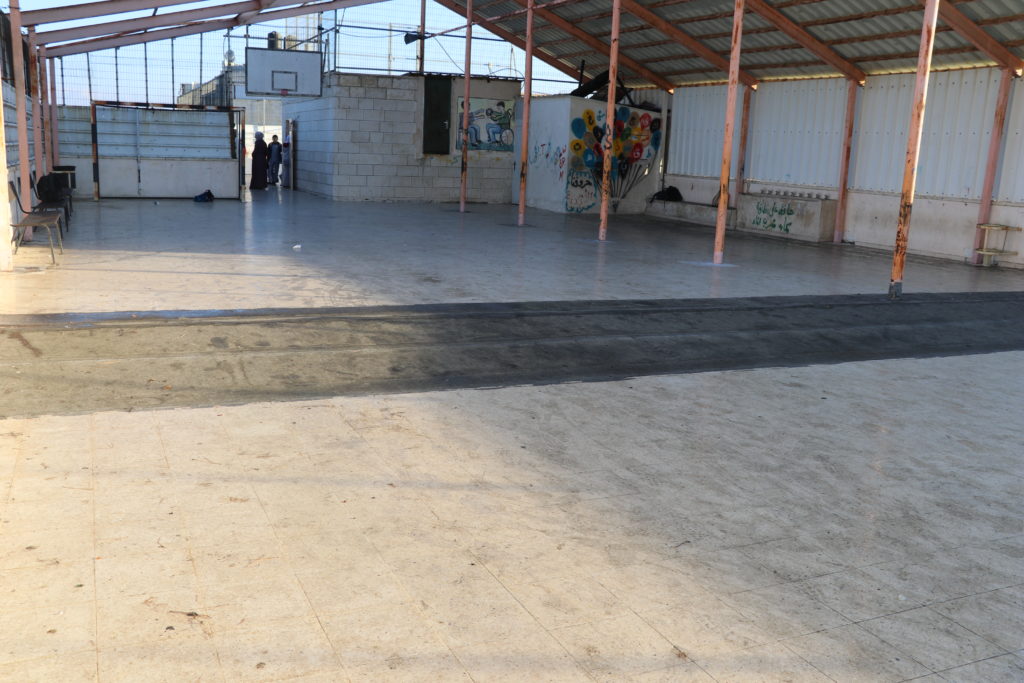 In our proposal we had to demonstrate how our partnership with JPBC builds mutual understanding between Americans and the people of Palestine and Israel and promotes U.S. ideas and practices in health and education. ASHA applauded JPBC's Inclusive School as a powerful and compelling example of accessibility, gender equality and inclusion.
"ASHA grants are limited to the direct costs of construction, renovation, and commodities, so every ASHA project requires the investment of resources by other partners. In this case, the partners are you, American donors who so faithfully support our mission in the Holy Land."
He added, "Thanks to you, AFEDJ is able to commit almost $200,000 to the completion of this transformative project. We at AFEDJ and our Palestinian partners in Jerusalem are grateful for your extraordinary generosity and your friendship."