We thank you. We Appreciate you. We need you.
July 14, 2023- Posted in AFEDJ, Supporters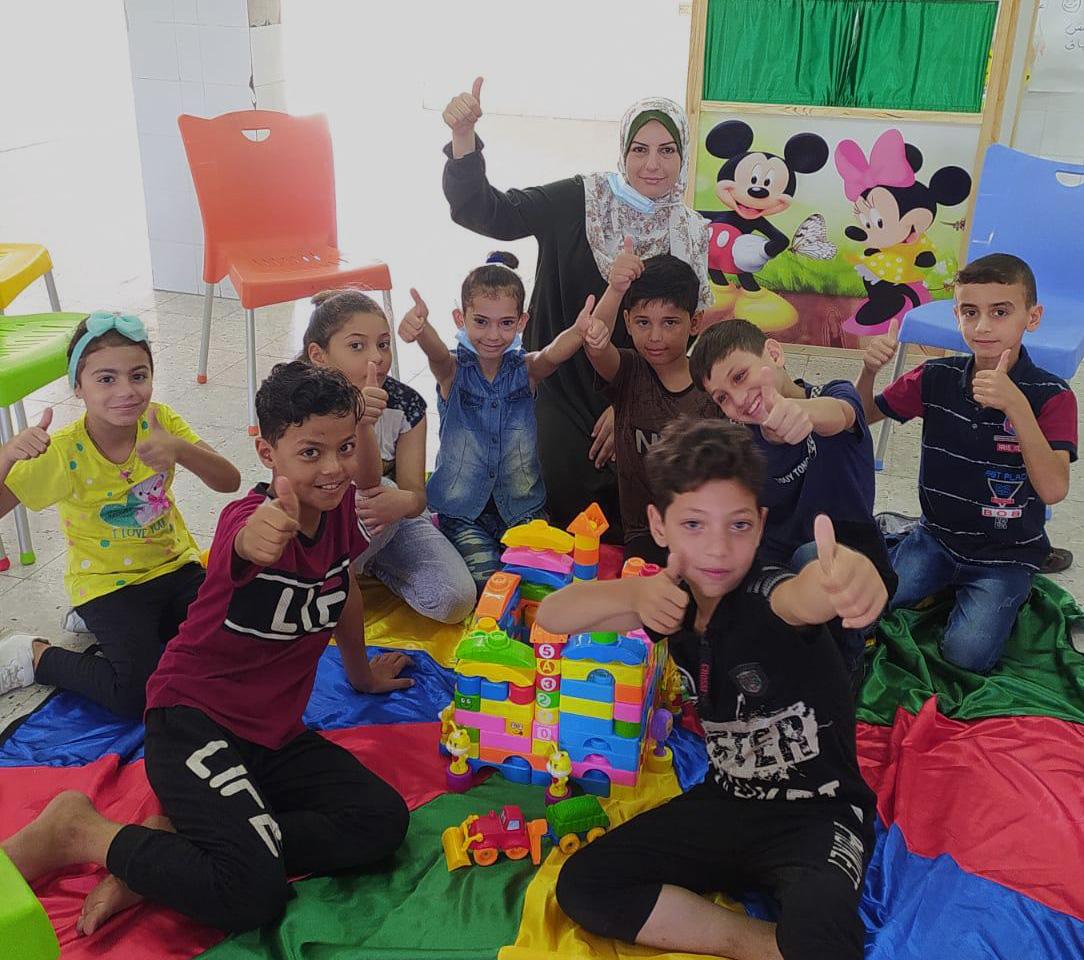 Thanks to your generosity, we've raised over $85k in unrestricted donations during our Spring campaign.
In the Holy Land, conditions can change in an instant. When war and unrest strike, the pressing needs of institutions – fuel to power generators, additional medical supplies and medications – become more urgent than ever.
YOU HAVE THE ABILITY TO MAKE A HUGE DIFFERENCE.
Your donation, designated for "where the need is greatest," allows AFEDJ to partner with our Christian brothers and sisters in bringing hope to the families they serve, reminding these remarkable leaders that they are not alone in this difficult, critical work.
YOUR GIFTS MAKE AN IMMEDIATE IMPACT.
Your donation helps us sustain and support the abiding Christian witness in the birthplace of our faith. Your donation transforms lives.
Your prayers and continued support are the lifeblood that fuels these vital ministries. Please make a gift today.
To everyone who donated: Thank you for being a Friend.