Welcome Eileen!
September 26, 2022- Posted in AFEDJ, People
Eileen Spencer begins the transition process to become AFEDJ's new executive director on December 1.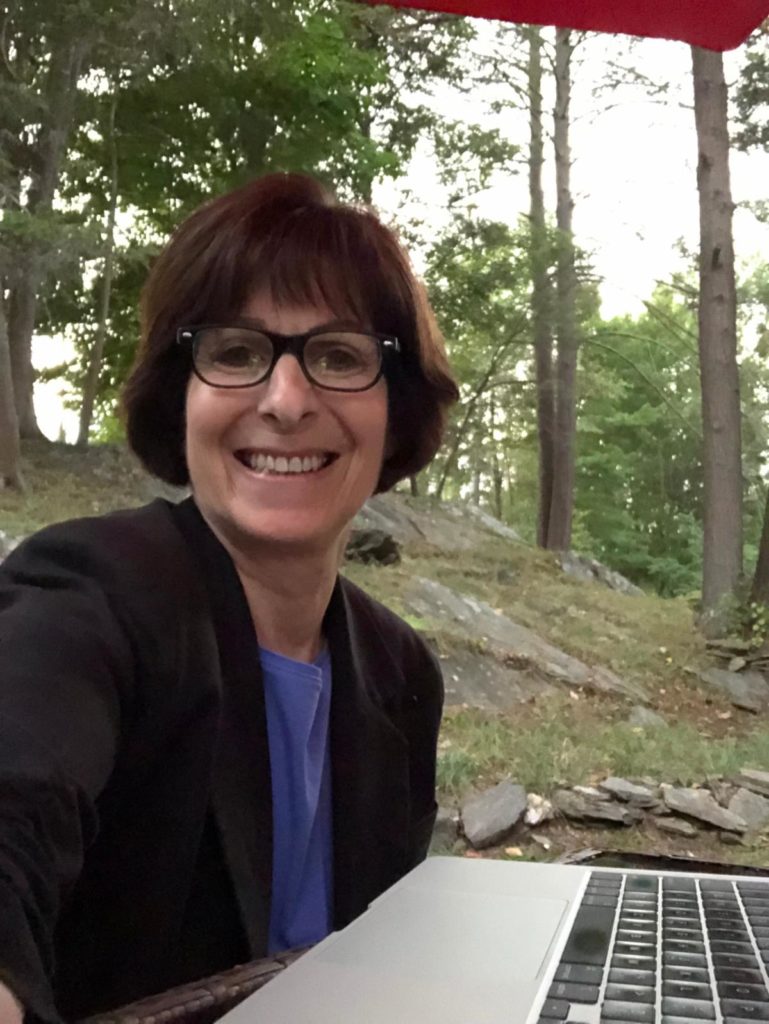 Early Tuesday morning Eileen Spencer joined a Zoom call with leaders of the Princess Basma Center in Jerusalem to learn more about the USAID grant project to make all areas of the Center accessible to children with disabilities, including science labs, the library, and the rooftop playground. Utterly unfazed by the many acronyms and the jargon of federal grants, Eileen expressed her deep interest in learning all facets of AFEDJ's work and mission.
"The first few days have been spent getting to know our dedicated, hardworking staff and trustees while better understanding the challenges and opportunities that lie ahead," she said.
She added, "In the short-term, I'm looking forward to our October trip with AFEDJ trustees to visit diocesan institutions. I can't wait to meet the leaders of the hospitals and schools we support and witness first-hand the hope these institutions are bringing to their neighbors."
Eileen welcomes hearing from supporters of AFEDJ's work at espencer@afedj.org.