Your partnership in seeking grants means the world to children and families in Gaza, Jerusalem, and the West Bank
January 13, 2022- Posted in Partners
AFEDJ worked with Episcopal parishes and dioceses to raise more than $89,000 for vulnerable children and their families through diocesan global mission grants.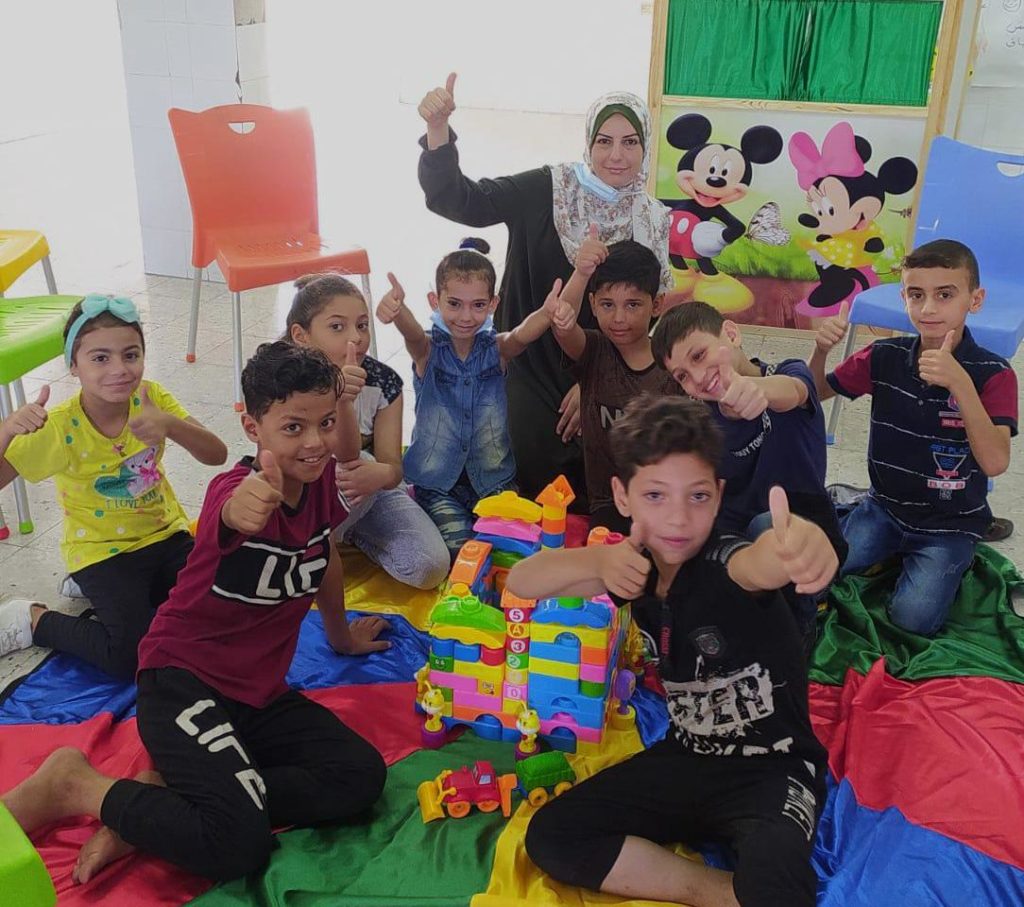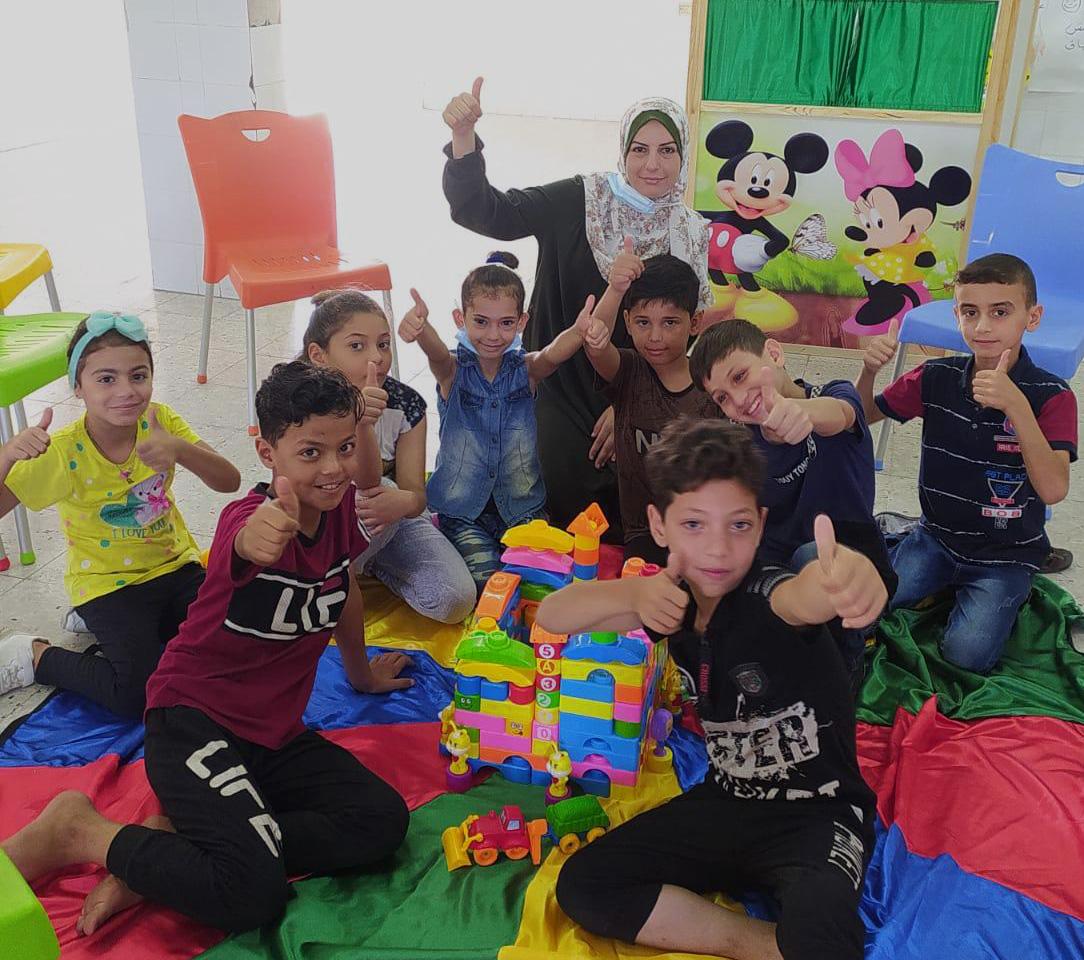 In 2018 American Friends began to seek partnerships with parishes to apply for global mission grants in a few dioceses. What we envisioned as a small effort with a few parishes grew, in 2021, to include 27 parishes and dioceses with 14 awards totaling $89,344 in support of the Mother Empowerment Program at Jerusalem Princess Basma Center and the Children's Trauma Clinic at Ahli Arab Hospital in Gaza. Grants ranged from $1,000 to $12,000.
In 2022 we hope to partner with more parishes to win diocesan support through grants. AFEDJ staff make it easy to say yes! We work with parishes to craft the grant application and assist with reporting and publicity once the grant is awarded.
Thanks to our 2021 partners in the dioceses of West Missouri, Western North Carolina, Texas, Connecticut, Rhode Island, Massachusetts, New York, Olympia, Rochester, Western Massachusetts, Maryland, North Carolina, Newark, Maine, and East Tennessee.
Interested in learning more about partnering with us to make an impact in the Holy Land?
Please be in touch with AFEDJ Communications Director Heidi Shott at hshott@afedj.org or 207.592.7353 to start the conversation.