Your support helps Ahli Hospital shine a light of hope
September 17, 2021- Posted in Gaza, Healthcare, Palestine
Suhaila Tarazi, director of Ahli Hospital in Gaza, shared news from Gaza City last week: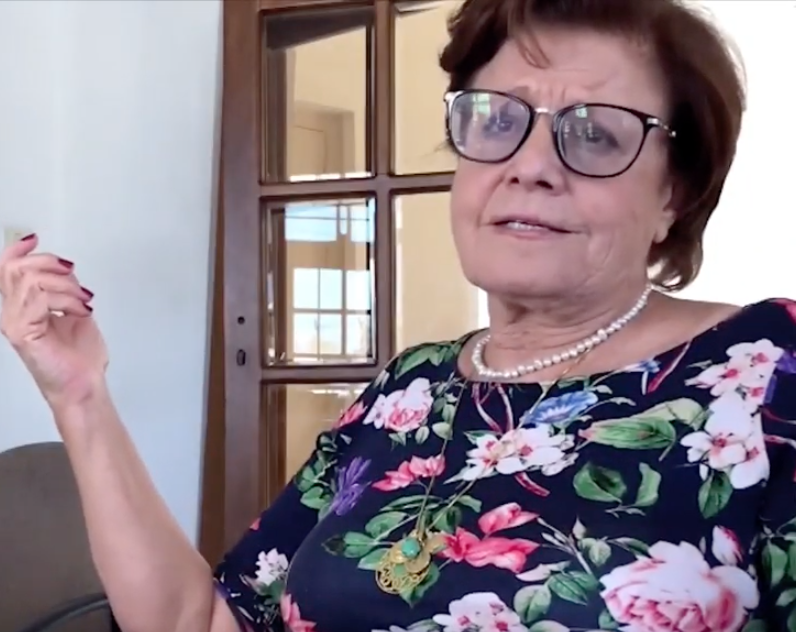 "The socioeconomic situation in Gaza is catastrophic. Human beings were designed to hope, so when people struggle to maintain hope and lose hope, the suffering will increase. 
"Unemployment among new graduates is more than 90%, more than 80% among women and 50% in the general population. Seventy percent of Gazans are food insecure and most of the population depends on food aid. The Covid 19 crisis is depleting already depleted resources and seems unstoppable. Only 10% of Gazans are vaccinated.  
"Across the Gaza Strip, psychological trauma, poverty and environmental degradation have had a negative impact on physical and mental health of residents. Many, including children, suffer from anxiety, distress, and depression. 
"At Ahli Hospital we have succeeded in providing health-care services to the vast majority of the poor. We also provide clinics, laboratory work and radiology services. Ahli has increased its capacity to treat children and adults suffering from trauma. We have placed new psychosocial counselors to support children and their caregivers dealing with a range of problems, including fear of violence, sleeplessness, a lack of motivation in school, or the inability to concentrate. 
"In Gaza pain is real, needs are endless, nevertheless we are determined to let the light of hope always enlighten the souls of those lost in the darkness. Thank you and all of our American Friends for not forgetting Gaza. We are deeply grateful."