West Bank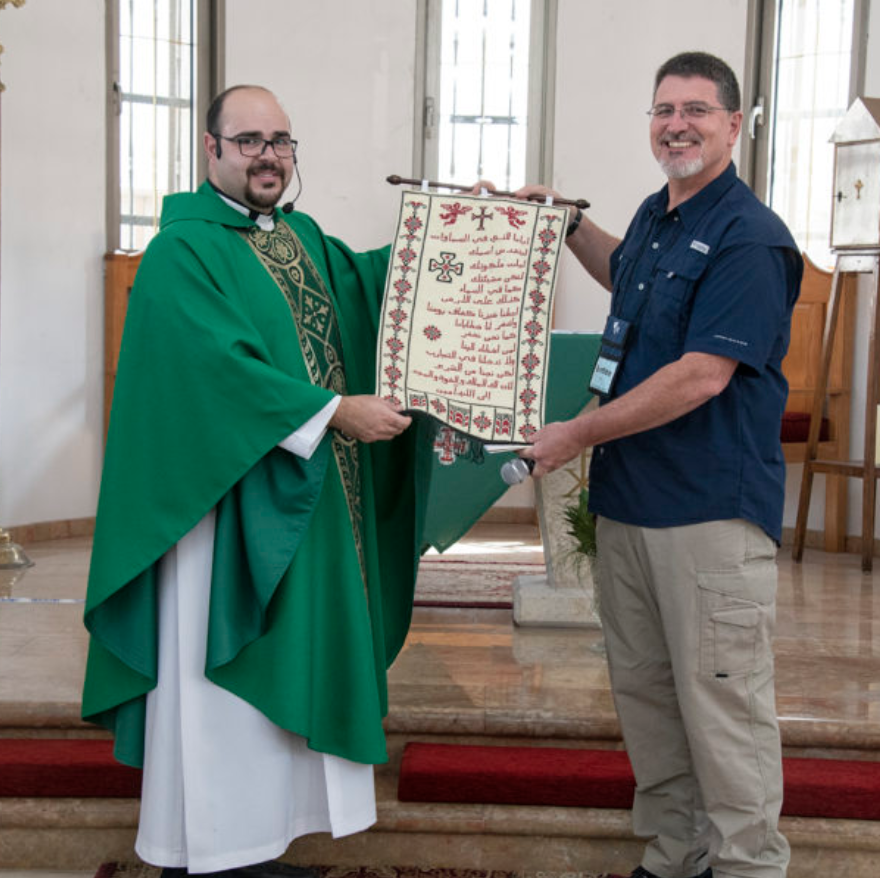 July 17, 2019- Posted in Healthcare, Palestine, Partners, People, West Bank
A shoutout to our good friends at Grace Presbyterian Church in Springfield, Virginia. They are profiled in this week's online edition of the PCUSA's national magazine, Presbyterian Outlook, and also featured in the August print edition. Grace has nurtured a long-time partnership with St. Philip's Episcopal Church in Nablus,...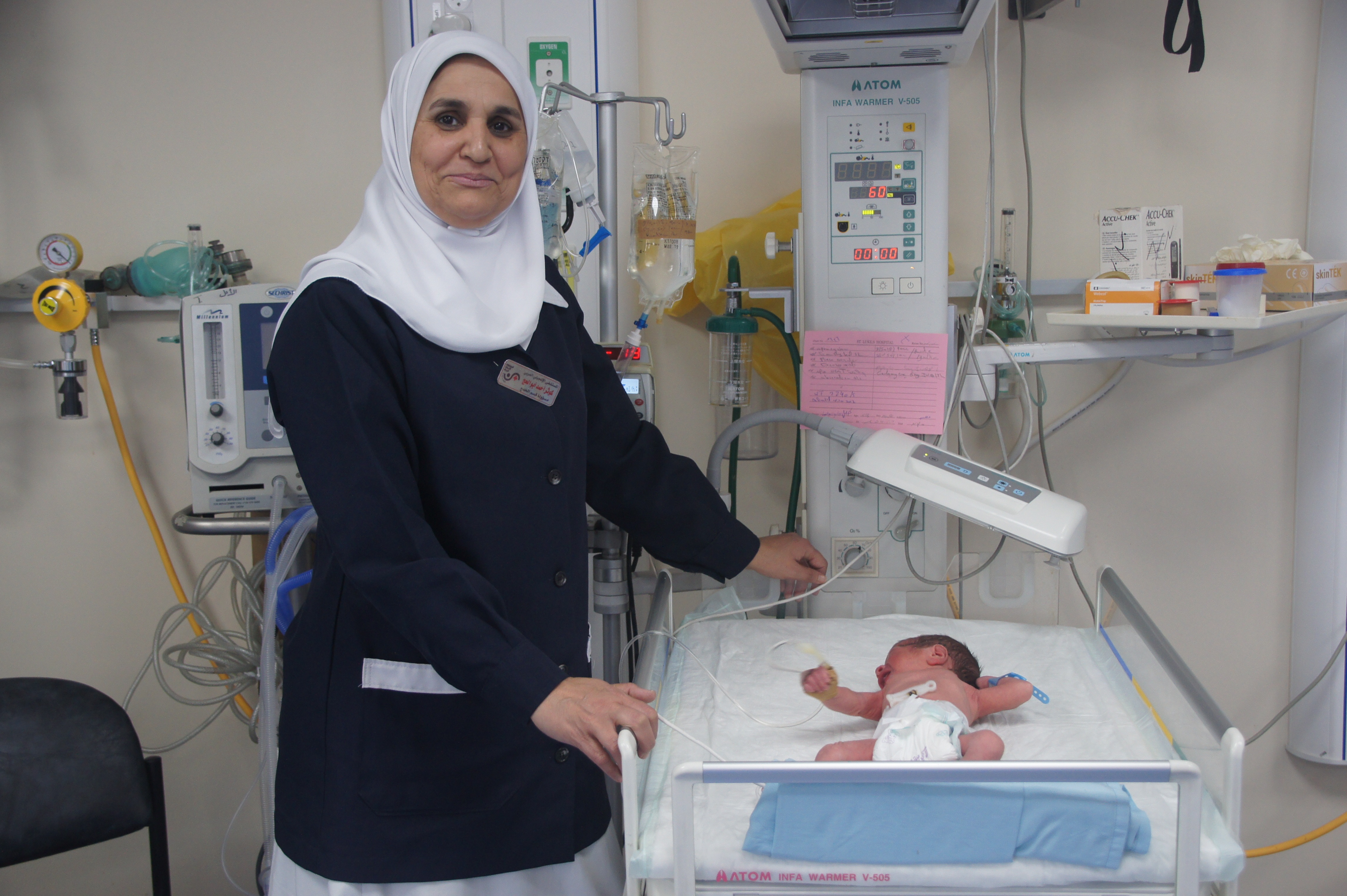 February 4, 2019- Posted in Healthcare, Palestine, Supporters, West Bank
As the only charitable hospital in the West Bank city of Nablus (population 350,000), St. Luke's Hospital, which is owned and operated by the Episcopal Diocese of Jerusalem, depended on a fully-functional ambulance to offer safe transport of its patients. In 2017 alone, its 15...