Jordan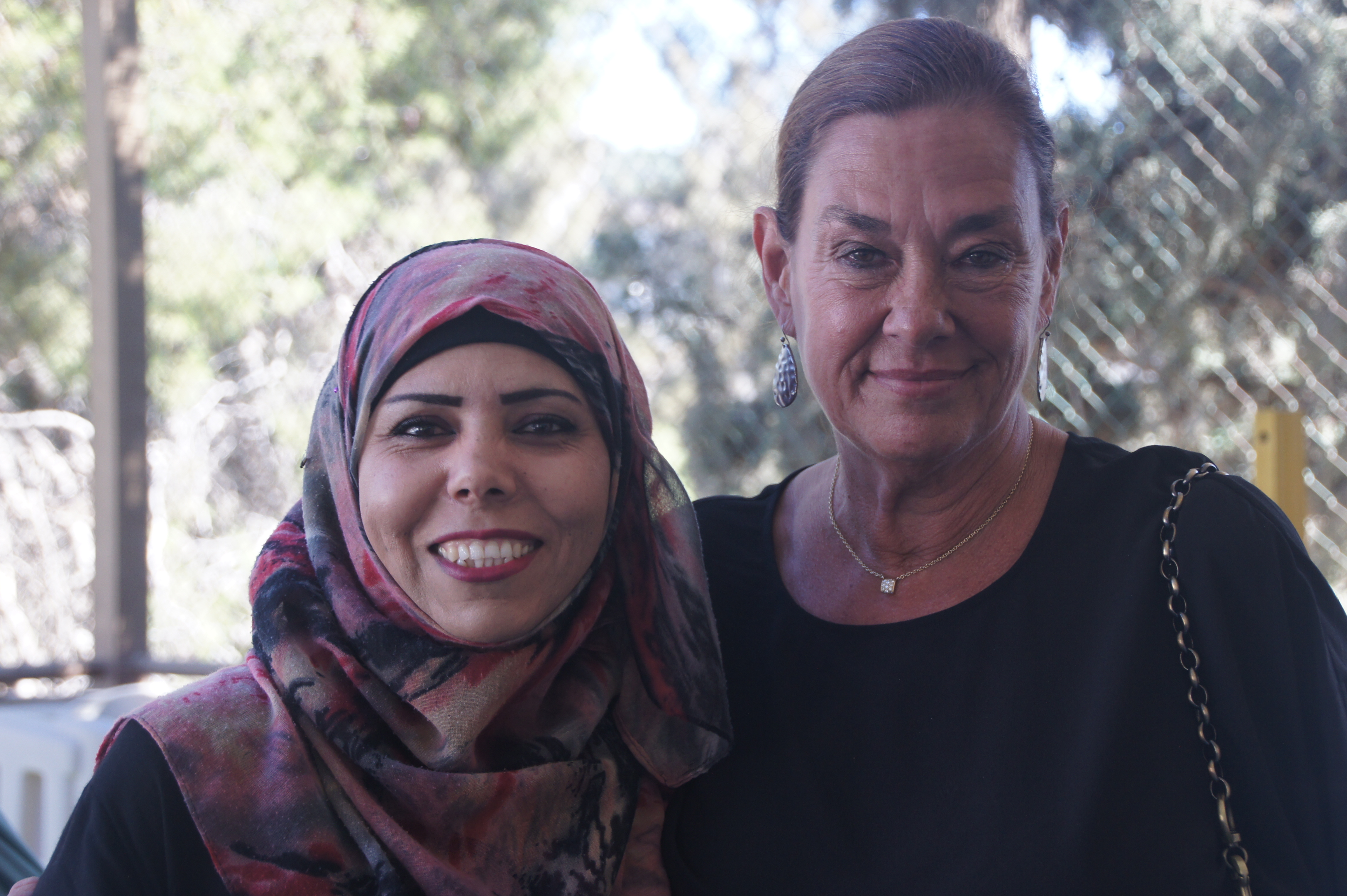 January 28, 2019- Posted in Disabilities, Education, Jordan, Supporters
In 1860, Johann Schneller, a German missionary, founded a home in Jerusalem for boys who lost their parents in the con ict between the Christians and the Druze, with his son Theodor taking over in 1889. One legacy of the original "Syrian Orphanage" is the...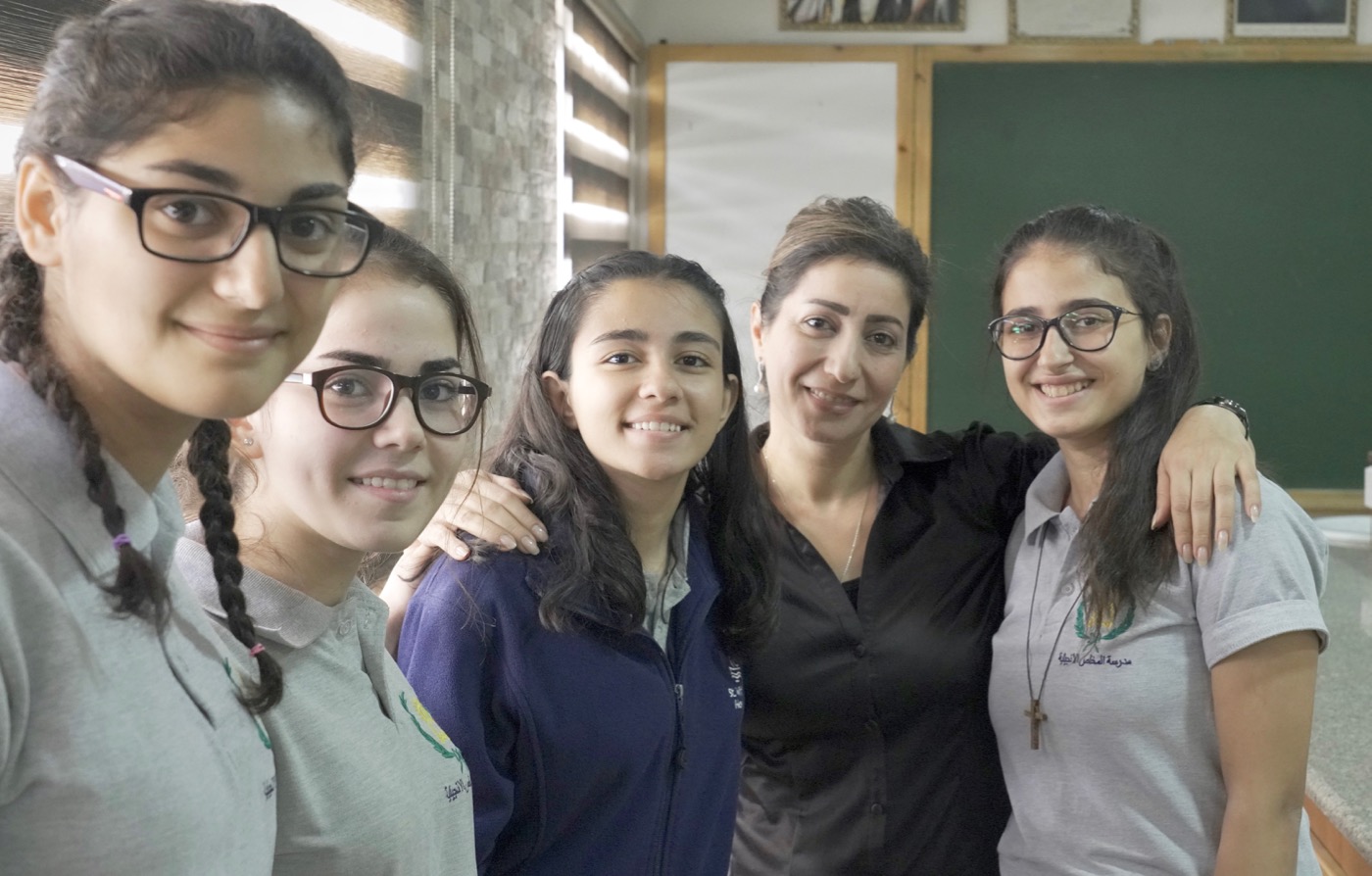 November 30, 2018- Posted in Education, Jordan
In Zarka, the second largest city in Jordan, the tensions and economic strain of a vast influx of Syrian refugees often cause families under financial stress to choose to educate their sons but pull their daughters from school. But at Saviour's School, a K-12 school...